Looks like Peter Kavinsky is going to have some competition
While John Ambrose's appearance during the end scene of 'To All The Boys I Loved Before' kinda already teased a sequel, The Hollywood Reporter has officially gone out and said yes, the latest installment is INDEED in the works.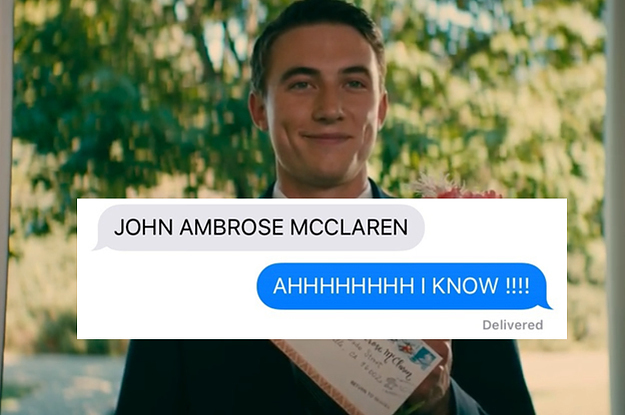 The follow-up to the hit Netflix rom-com is 'one of the first movies being discussed' as part of a newly minted, multi-picture deal between the streaming giant and Paramount Pictures.
A sequel getting greenlit isn't really much of a surprise, considering that 'TATBILB' was a major global hit among audiences which catapulted the careers of Lana Condor (Lara Jean) and Noah Centineo (Peter Kavinsky).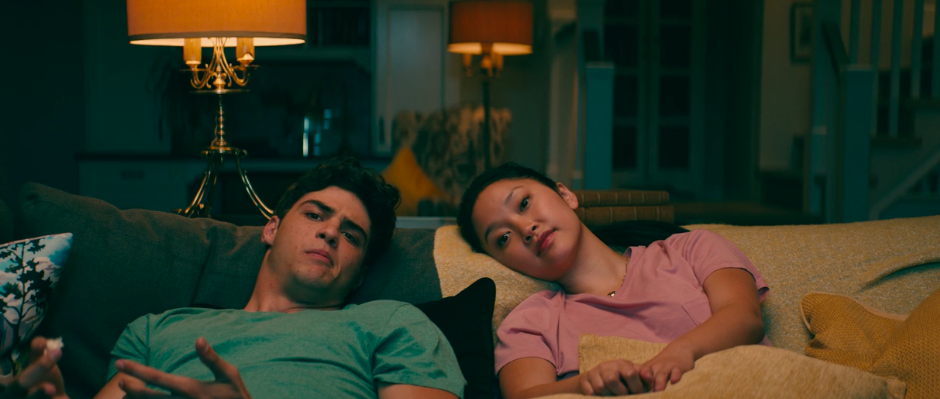 And since Paramount revealed that it'll be releasing multiple movies for Netflix, we're pretty confident the rest of author Jenny Han's 'TATBILB' trilogy – consisting of P.S. I Still Love You and Always and Forever, Lara Jean –  will all get their moment on our laptop screens.
Which means we'll get to see more of this guy – not that we're complaining
Banner credit: etonline.com