The people who shaped the Internet
Time Magazine's 25 most influential people in the Internet this 2018 features a slew of musicians/vloggers/personalities, proving that the Internet has now transcended from being just a place, but also as something that impacts culture as a whole.
BTS, Rihanna and Kanye West are the biggest musicians to be featured in this list and for a good reason too.
BTS, who broke Justin Bieber's six year streak as Billboard Music Awards' Top Social Artist prove that their win isn't just pure luck, but a combination of hard work and influence as well, by winning the award for the second time this year.
Their appearances as an artist not only at the AMAs, BBMAs but also in mainstream American TV, give Asians all over the world and Asian-American kids the representation they long waited for in media.
Artist and now cosmetics mogul Rihanna also rocked the internet after releasing Fenty Beauty by including women of color, who before were just an afterthought to the beauty industry, the chance that they can be inclusive with cosmetics as well.
And after her boom in cosmetics, which is still growing each day, Rihanna has also launched her Savage x Fenty lingerie line, catering to women of all shapes and sizes, a positive message something Rihanna markets to her Instagram following of 63.6 million.
See also: Check out our piece on Rihanna's fabulous Vogue Beauty Secrets video.
Kanye West also enters the list after voicing his support for Donald Trump, which earned him both the ire and amusement of the Internet with captions ranging from 'style is genderless' to 'only free thinkers' and to his picture of the MAGA hat so openly worn by Trump supporters.
Despite the clout, his album Ye climbed to the number 1 spot on the Billboard 200 chart.
Other entrants in the list include gun control activist and Parkland shooting survivor Emma Gonzalez who West dubbed as his hero, 
only for Gonzalez to diss him back whilst giving props to Nashville Wafflehouse shooting hero, James Shaw Jr.
West's sister-in-law Kylie Jenner also enters the list,
It comes as no surprise, especially after the shitstorm that hit the internet after finding out she gave birth to baby Stormi in secret.
Japanese comedian Naomi Watanbe for her humor and body-positivity
The women of #BabaeAko who called out President Duterte's mysogynistic actions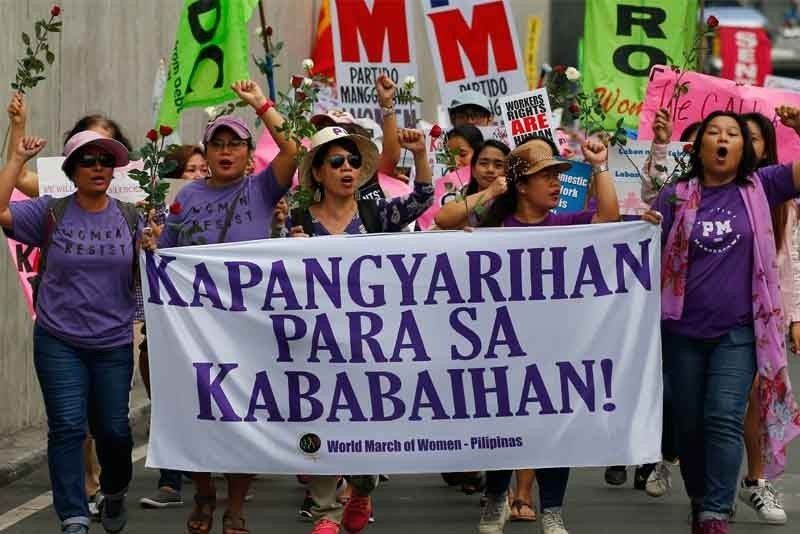 and Roland Szabo, better known as the person who posted the Laurel or Yanny video on Twitter.