Whether you're a TikTok creator or a casual viewer, you know what it's like to be trapped in the FYP's (For You Page) algorithm that caters to your liking. The video platform announced on their newsroom that those short-lived videos would soon extend into three minutes.
In an effort to connect people through creative expression, TikTok explained that they focus on adding various tools. TikTok also addressed the concern of some users who need more time to elaborate their videos on cooking, beauty tutorials, educational tips, and even comedic skits.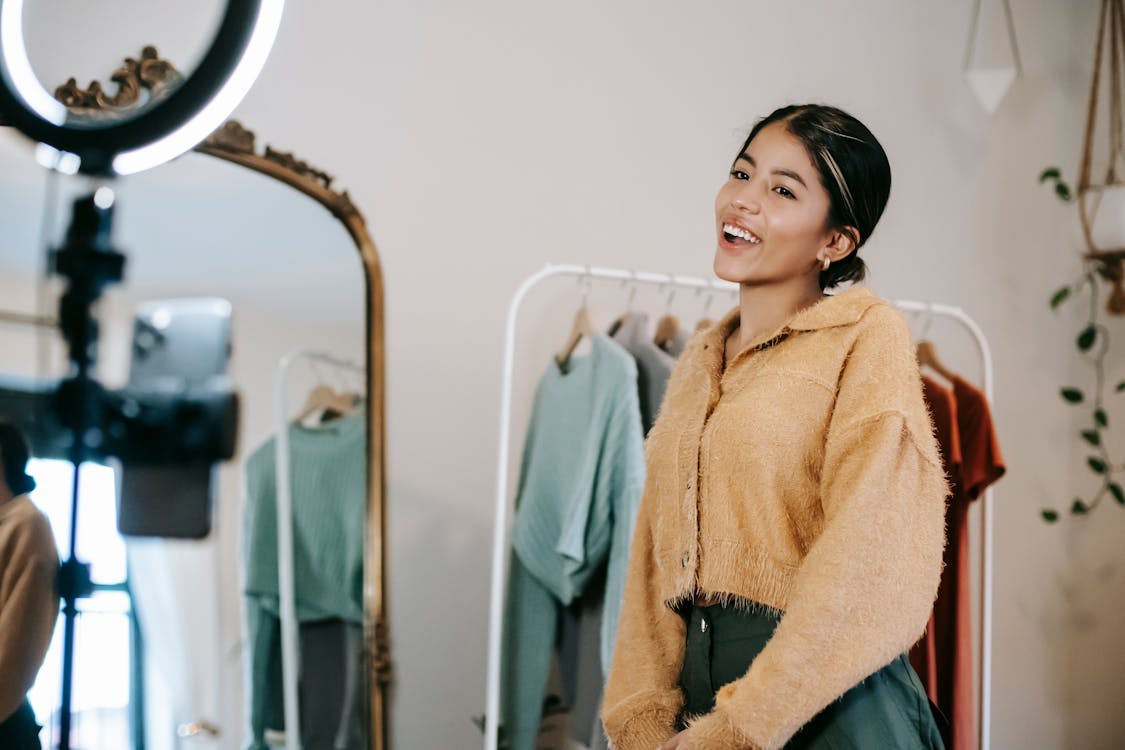 TikTok already allowed some content creators worldwide to experiment with the extended video format. However, it will be rolled out for everyone to use during the coming weeks. Once it's ready, users will receive a notification stating that the option is part of their creative toolbox.
'We're excited to see how people continue to entertain and inspire with a few more seconds – and a world of creative possibilities,' Product Manager Drew Kirchhoff said.
With TikTok opening its doors to adding extra minutes, artists on the platform may use it to release their music videos. Advertisers might even use it to launch longer video commercials as well. Also, remember those cliffhanging videos that ask you to "like and follow for part 2"? Those might soon be a thing of the past.
Banner: Pexels/cottonbro and Pexels/george-milton