The upcoming 2022 Philippine election is less than a year away. Apart from urging people to register, there are many other things to remember when it comes to voting. In an online ceremony that was streamed on TikTok Live, the Commission on Elections (COMELEC) shared that their partnership with the platform was a way to "educate a wider, younger audience in anticipation of the 2022 vote."
Comelec will use the short-form video app to advocate for Filipinos to participate in voting, leading up to May 2022. It will show relevant events, election data from the poll body, and up-to-date voting results. The platform also pushes its initiative for users to stay informed and maintain its credibility, particularly when it's elections season.
While Comelec's page hasn't posted its first video, people can check out future educational content on voting when they visit Comelec's official TikTok profile.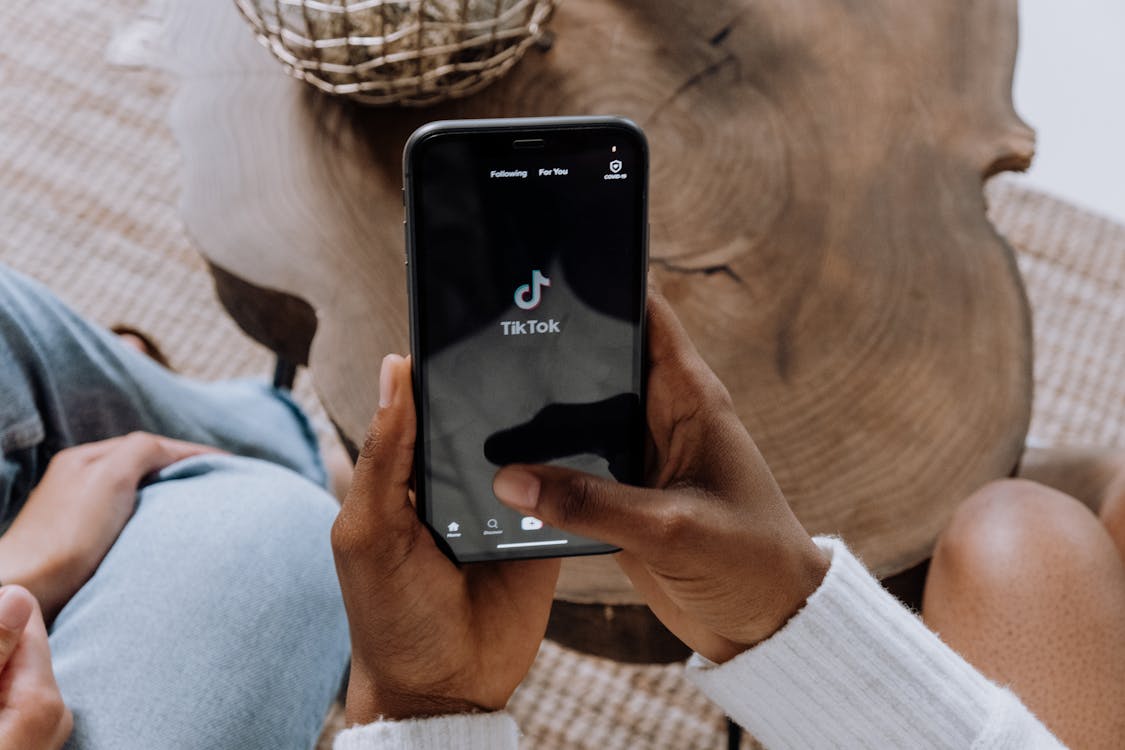 TikTok Head for Public Policy Kristoffer Rada said during the virtual event that the partnership is an innovative way for the public to share and consume accurate information. He said, 'We are committed to providing credible, fact-based content to help Filipino voters make informed choices during the election period.'
On the other hand, Comelec Spokesperson stressed that this is a way to conduct their goal to carry out a "clean, honest, and credible" election. He explained, 'Venturing into emerging platforms and tapping into their vast network of users has been our long-standing advocacy, as it allows the Commission on Elections to broaden the reach of its voter education and information drive.'
Comelec reported that there are currently 61 million registered voters, but around 12 million remain unregistered. There are only 15 days left to register as of writing and you can try to apply through the mobile app or follow this straightforward guide. You can also check out the list of malls that still accommodate applicants.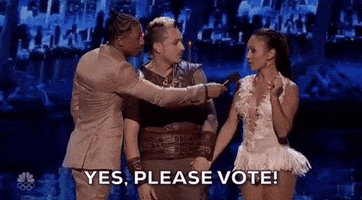 Banner: Pexels/cottonbro