Event planning is not a walk in the park, and thankfully, it has seen a remarkable evolution since the 90's.
Thanks to technologies developed by innovative companies such as PouchNATION, it's become more efficient, reliable, flexible, and a lot more hassle-free. We took a stroll down memory lane just to see how far the industry has gone:
THEN
RSVPs were manually recorded and invites were sent via snail mail.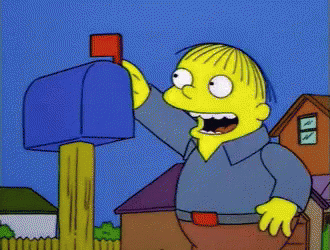 Event invitations were made in hard copy format and delivered to guests via snail mail, a strategy which is now only used when sending wedding invites. RSVPs were also mailed back or given over a telephone call (we don't mean mobile phones, if you were wondering). The event planner would then have to record it manually in a spreadsheet.
NOW
Ever heard of e-mail? Don't even get us started on Airdrop or DropBox.
There's also an event management software which makes it possible for guests to RSVP as well as register for events online.
THEN
Recording the event was an arduous task.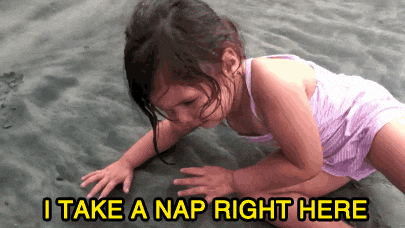 Back in the day, you had to have "a very strong shoulder" to document the whole event. Afterwards, a professional would edit the videos, taking days or weeks until the final product.
NOW
You can have your event live-streamed. Modern day video cameras are a lot easier to operate, and heck, you can even use your phone's high-quality cam, too.
Some mirrorless cameras have Wi-Fi connections that enable you to sync your photos in your phone and post them on social media, kind of like PouchNATION's social media integration feature. Guests who are attending the event can link their Facebook account on their NFC wristbands by simply entering the tag serial number on the registration portal.The event photographer only needs to take your photo, and then tap your wristband, and voila – you can receive your image via e-mail or even upload it to your Facebook timeline.
THEN
Passive audiences.
Keynote speakers would talk at conferences and corporate events and audiences would only need to listen and watch. The only time they'd interact with the speaker is during the question-and-answer portion.
NOW
You find ways to engage the participants.
Nowadays, events thrive on engaging participants with speakers and with one another, may it be on social media platforms or at the event itself, making them share personal experiences or insights from the event.
And, you can now also engage your audiences offline with the help of PouchNATION, which is a technology solution focused on helping brands engage with offline audiences, measure brand impact and collect valuable information.
It'll expose your brand, it'll collect data, it has on-site touch points, and a lot more.
THEN
Waiting in long queues.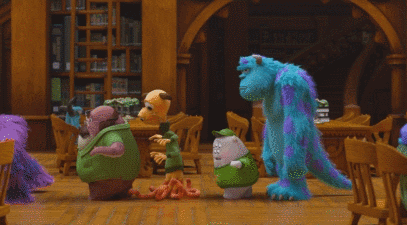 We know how much it sucks to wait in line. We hate it. Everyone hates it. It's tiring to wait to give your cash, to wait for your change AND your food when you've been hungry at the events ground all day.
NOW
PouchNATION provides an easier alternative via its NFC wristbands – a win-win situation for the event organizer and the event goer. The event organizer can monitor what items are mostly purchased at the event, how their event goers pay (bank transfer or credit card) or what type of ticket is sold the most (VIP, GA, etc.). Event goers don't have to brave those long lines anymore with the convenient technology the company provides.
THEN
You had no clue which tickets were legit or counterfeit.
When an event would be sold out, scalpers would be all-around the venue, looking for someone to buy an overpriced ticket. When you're desperate to get in, you end up buying an overpriced ticket not really knowing if it's legit or counterfeit. If it turns out to be the latter, you get turned away from the gates of the events place.
NOW
The beauty of PouchNATION's technology is that guest authentication only takes a second, which means there won't be any fake tickets, no tickets are shared, and event organizers are able to manage zones and access points with ease.
We don't know about you, but we're glad these innovations have come about in our lifetime.