Remember watching all those undercover movies when you were younger? They showed how spies or detectives just inserted a device into the computer and collect everything on it. You can now lowkey do the same thing with the O.MG cable, which resembles the familiar Apple lighting wire — but it can hack certain information.
Security researcher Mark Green, who goes by MG, and cybersecurity vendor Hak5 collaborated to mass-produce the said device. The malicious lighting cable can record keystrokes from keyboards, smartphones, and tablets, and send it wirelessly to a hacker from more than a mile away.
The O.MG cable has a custom-made chip inside the standard-looking lightning cable that allows users to view usernames, passwords, and other inputs. It also has additional features such as an easy-to-use interface, one-click payloads, remote Wifi access, and a scriptable Websocket.
MG also created a device to combat potential hacking with the Malicious Cable Detector. Users can just simply plug a suspected cable into the detector, then the detector into a computer's USB port. The cable's behavior will be analyzed by the device 200,000 times per second.
O.MG cables come in different USB types and the price ranges from $19.99 to $24.99 (approximately Php. 1,000 to Php. 1,250 ). The Malicious Cable Detector is priced at $39.99 (approximately Php 2,000). The products can be purchased at this website.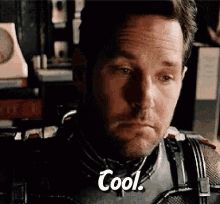 Banner: (L) macobserver.com