It's undeniable that there are many Filipino artists that deserve the spotlight internationally. Local artist Manuel "Manix" Abrera landed a chance to design an exclusive variant cover for Batman The Knight #1 for DC Comics. This marks his first-ever creation for the comic book publisher.
The Batman comic book in question was written by Chip Zdarsky and illustrated by Carmine Di Giandomenico, which features "more details into the origin of the Dark Knight." Last December 28, Comic Odyssey shared Manix's cover in a Facebook post. It also stated that it's a collaboration with a local comic book shop and Sanctum Sanctorum Comics & Oddities (SSCO).
Fans can expect the Batman The Knight #1 comic book to be released around the 3rd or 4th week of January 2022. They also left a pre-order link that you can access here.
Speaking with ANC, Manix explained that DC learned about him when Next Comic Art pitched if he could submit his rendition of the Batman cover. He also said that his usual "goofy" take is far from DC's style, so he didn't really expect it to fly.
But luck was on Manix's side and he shared, 'So nu'ng na-approve ng editor nila, so 'yun, ang saya-saya ko kasi bagong bago 'to for me kasi superhero comics eh.'
Manix finished his Fine Arts degree at the University of the Philippines, and he has already published several comic books. He's more known as the artist and author for Kikomachine Comix, which runs from Monday to Saturday in the Philippine Daily Inquirer.
The artist also publishes a weekly webcomic called News Hardcore in GMA News Online. Apart from that, he won the National Book Award for 2015's 14 and 2016's News Hardcore: Hukbong Sandatahan ng Kahaggardan!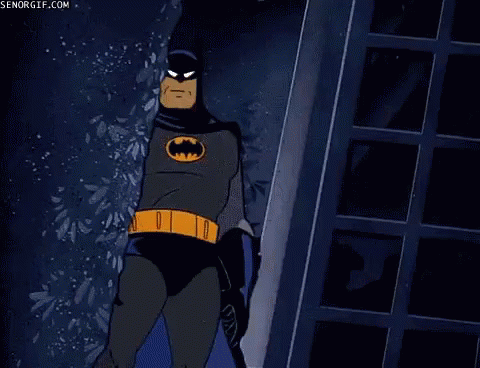 Banner: Comic Odyssey