Being surrounded by individuals wearing face masks anywhere you go isn't something new anymore. While this may change the way you see people, a study discovered how face masks have heightened how you find others appealing.
A new peer-reviewed study by Cardiff University researchers discussed how medical masks are often associated with "sickness and disease", but it's now a way of understanding the COVID-19 pandemic's psychological impact on mutual attractiveness among men and women.
In February 2021, the researchers asked 43 female undergraduate psychology students to view 40 male faces – which were presented in four different ways: with books in front of their faces, cloth masks, medical masks, and uncovered. They were asked to rate the given faces based on an attractiveness scale.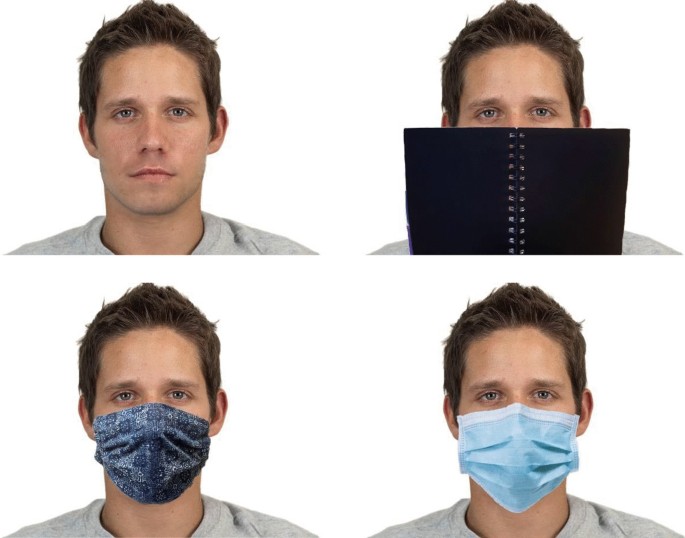 The study proceeded to establish that women participants gravitated towards men wearing medical-grade face masks. Dr. Michael Lewis, a co-author of the study, said to The Guardian that the research also suggests that people, in general, are considered most attractive when covered by protective face masks.
'This may be because we are used to health care workers wearing blue masks and now we associate these with people in carrying on medical professionals,' Lewis explained. 'At the time when we feel vulnerable we may find the wearing of Medical masks reassuring and feel more positive towards the wearer.'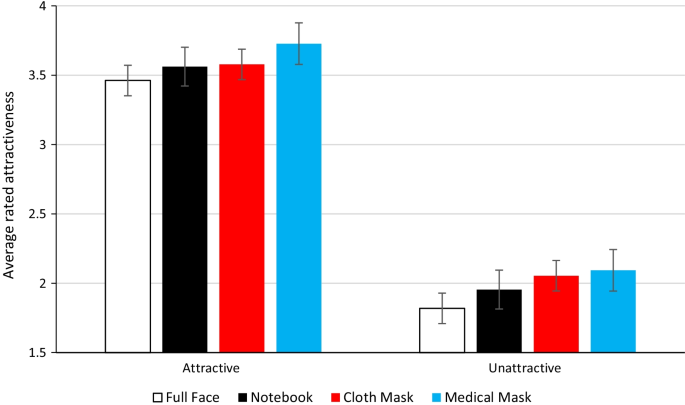 Lewis added that other studies discovered shielding half of a face made people look more attractive, partly because the brain fills in the missing gaps and exaggerates the overall result. Another reason was masks made people appear more attractive since they directed attention towards the eye area.
The researchers are working on another study, which involves a group of men looking at women in masks. The results are yet to be published, but Lewis shared results were considerably similar.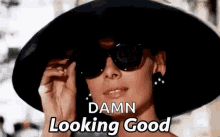 Banner: (L) Hallyu Talk