You'll always have a soft spot for your pet no matter how messy they are at times or when they never seem to pose properly when you take a photo of them. When something happens to your fur babies, you'll surely do anything to protect them. The British government announced today that it has plans on making pet abduction a criminal offense in England.
As pet ownership in the United Kingdom soared, the rise of animal theft, especially dogs, also spiked up during the COVID-19 pandemic. The price of certain canine breeds surged by around 89%, which made dognapping and stealing other pets more attractive to criminals.
Home Secretary Priti Patel explained that stealing a pet is an awful crime that can cause emotional distress to the owners while criminals make money out of it. She said, 'The new offence of pet abduction acknowledges that animals are far more than just property and will give police an additional tool to bring these sickening individuals to justice.'
The government's Pet Theft Taskforce established in May will handle this offense. In a report, it recommended improving the recording and data gathering on the matter. It also wanted to register additional pet details and a single point of access to microchipping databases to track missing or stolen dogs.
Animal welfare organization RSPCA's chief executive Chris Sherwood said the move would encourage courts to hand out stronger sentences to pet thieves. He added, 'We're also thrilled that the government wants to simplify the microchipping database system and we believe this will help to tackle pet theft as well as other animal welfare issues and irresponsible pet ownership generally.'
While stealing a pet is already considered a crime and has a penalty of seven years in prison, officials have yet to confirm the exact penalties for the new offense on pet abduction. The latter would acknowledge animals as sentient beings rather than just their owners' property.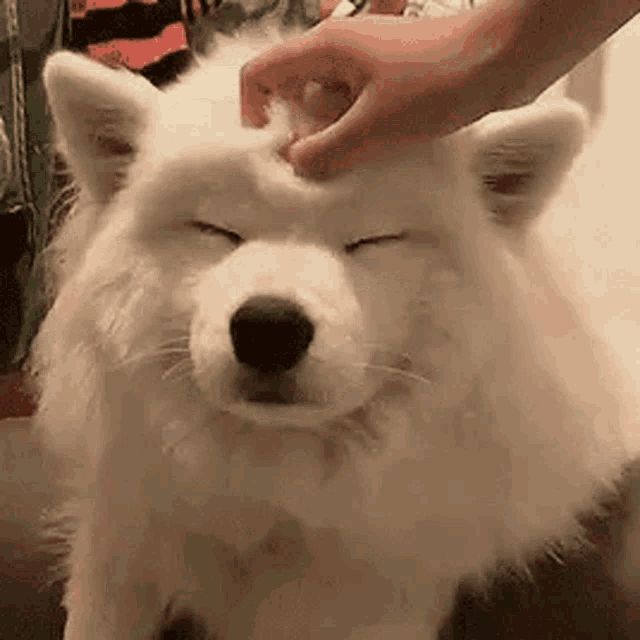 Banner: (R) Pexels/adriannaca, (L) Unsplash/plhnk