China has carried out different laws throughout the year for the welfare of its children like restricting online gamers under the age of 18 from playing during weekdays. Meanwhile, the country's official Xinhua news agency announced that it has passed a law to lessen the "twin pressures" of homework and off-site tutoring on students.
The unnamed law hasn't been published in full, but it allows local governments to "strengthen their supervision in order to reduce the burden on students in terms of homework and extracurricular lessons." It also asks parents to arrange their children's time to balance reasonable rest and exercise to avoid internet use and cut back pressure.
The National People's Congress (NPC) said that it would consider legislation to punish parents if their young children exhibit "very bad behavior" or commit crimes. The law also states that parents are obligated to play their part in disciplining their children from becoming addicted to the internet.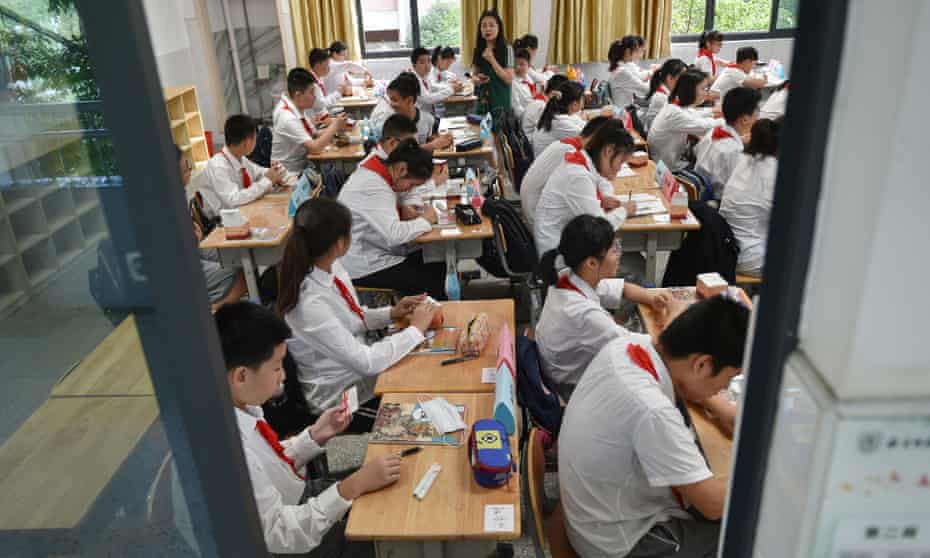 China's education system requires students to take university entrance exams or "gaokao" at the early age of 18. It culminates fear among children when that particular season is around the corner, given that the score is said to dramatically determine their life trajectory
There are many Chinese parents who spend a huge amount just to enroll their children in the best schools or to take private lessons. This move takes a toll on both the finances and the health of the students. Lessening the pressure on parents could be a way to boost them to have more children as the country's population ages.
Earlier this year, China has also banned after-school tutoring on major subjects during the weekend and holidays since it's concerned about the difficult academic burden on overwhelmed children.
The law is set to take effect in January 2022.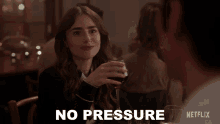 Banner: Pexels/julia-m-cameron