There are many fur parents around the world and just as many pets that need a home. While the British government considered pet abduction a criminal offense, Spain recently ruled a new law that allows shared custody for pets.
When a divorce takes place, there are many things to deal with – including who keeps the family pet. Whether it's a dog, cat, goldfish, or bird, the country's new law states that similar to having children, couples must share their responsibility when it comes to their pets.
Spain's new rule that took effect on January 5, Wednesday, recognizes pets as "living, sentient beings" for the first time, and not mere objects. It is also the most recent European country to acknowledge animals this way, joining a group with other nations like France, Germany, Switzerland, Austria, and Portugal.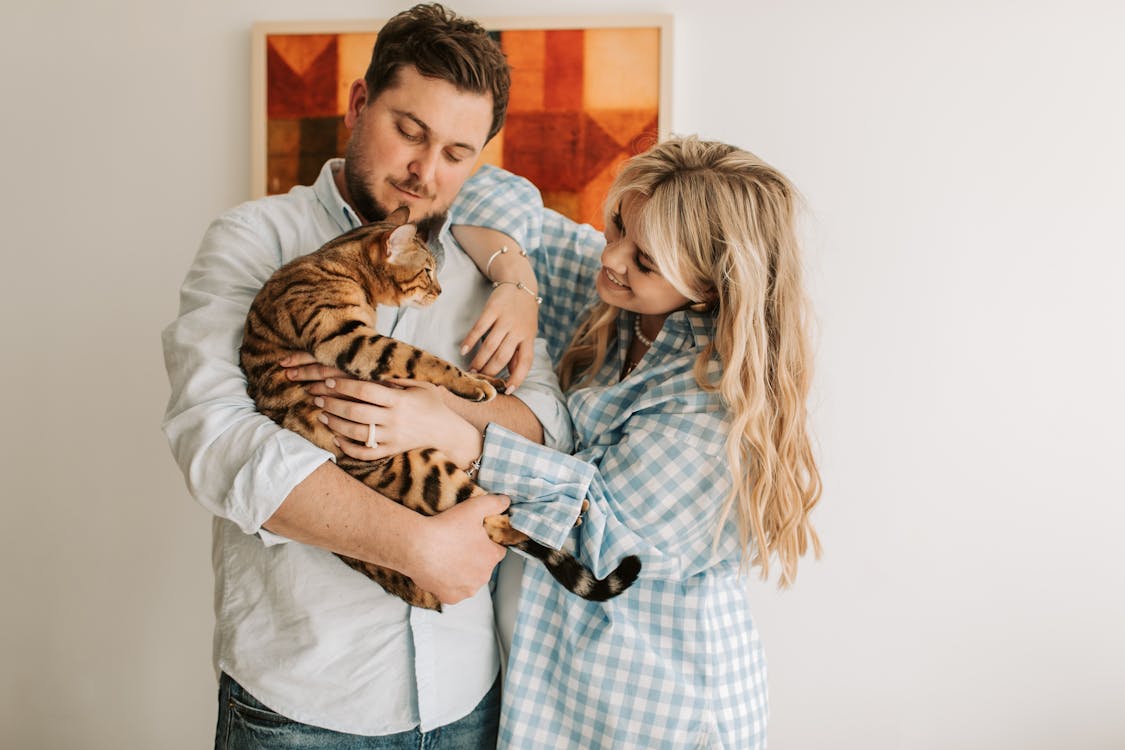 The legislation was outlined by the ruling Socialists and their coalition partners Podemos. It aims to end the legal debate that often takes place among estranged couples that argue about who keeps the pets.
The new measure requires that owners must "guarantee" the pet's well-being and if either of the couples has a history of cruelty to animals, he or she may lose custody of the animal. It also amends Spain's civil code, which directs courts to consider the animal's welfare when resolving disputes over who inherits a pet.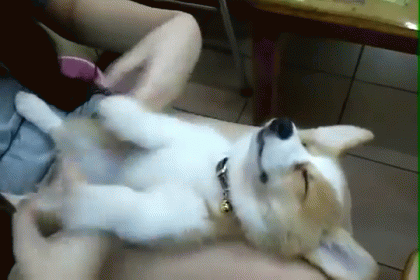 Banner: Unsplash / sarandywestfall_photo