The greatest part? There's a Poke Ball controller.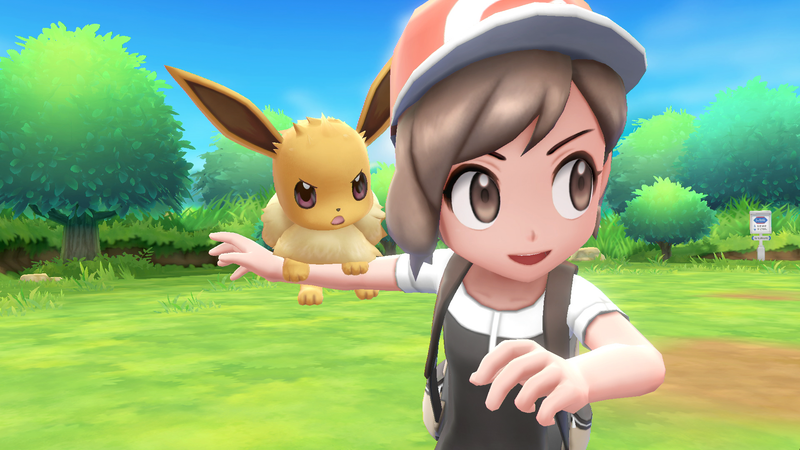 Pokemon is making its presence known on the Nintendo Switch with its two new role-playing games that'll get you playing all day long: Pokémon: Let's Go, Pikachu! and Pokémon: Let's Go, Eevee!
Both games will launch on November 16 this year with cool new features that are just big level ups from the first Pokemon games on your gameboy. It'll include a co-op, mobile integration, and big-screen play. Basically, they mixed the old with the new and we're pretty much eyeing on making a Nintendo Switch purchase ASAP.
You can even ride your Pokemons such as Onyx and other flying Pokemons! You can also challenge people at gyms and the dreaded Team Rocket.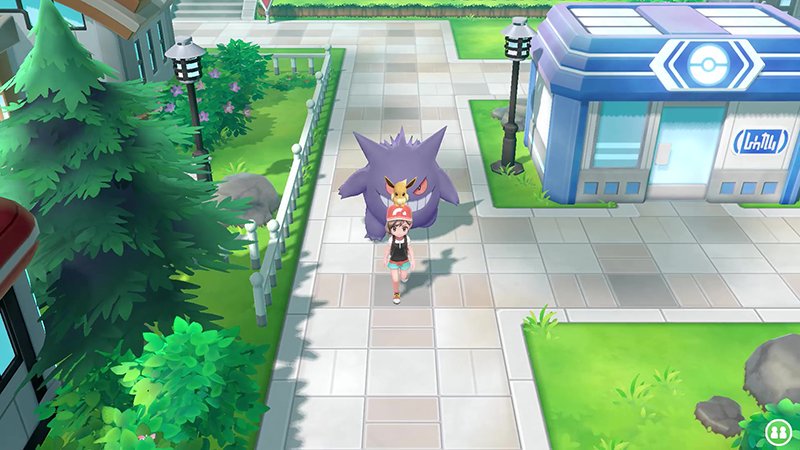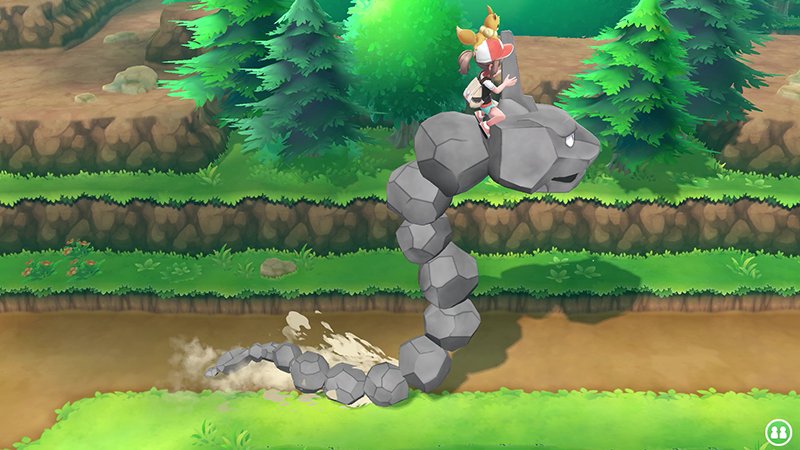 Junichi Masuda, director at Pokemon developer Game Freak told reporters, "We took inspiration from and used the Pokémon Yellow Version as the base for these games."
"Those games came after [Pokémon Red and Blue] and what they did was take those original games, and add a bunch of elements from the animated series, like Team Rocket and other characters, to better resonate with young kids. We knew we wanted to try out new gameplay ideas with this game, and wanted to find a version to add onto where it would make the most sense."
"When you're playing the game, you'll see that there's a kind of a mark indicating when a second player can join," Masuda shared.
"It's pretty much anytime you're in the fields or on the routes or in battles for example. All you do is take a second Joy Con and shake it and the second player will to drop in and you'll playing alongside your friends."
"With these games specifically, we're trying to introduce these all-new play styles," Masuda stated. "It's really a much-simplified experience compared to the traditional series. … At the same time, I think there's going to be a lot for players who enjoyed the original games."
Watch the whole trailer for the game below: