After finishing off Mount Everest, Filipina adventurer Carina Dayondon is going to set sail to China aboard a wooden replica of an ancient balangay.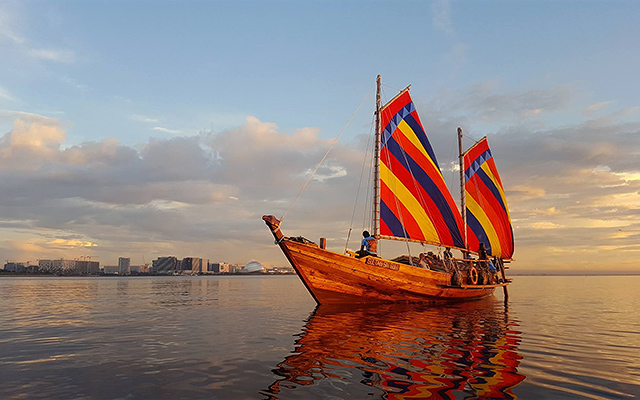 Dayondon hopes this will boost national pride in a forgotten maritime prowess, reports Philstar.
She plans to set sail from Manila to southern China early next year, recreating trade and migration voyages made before the Spaniards colonized the Philippines in the 1500s.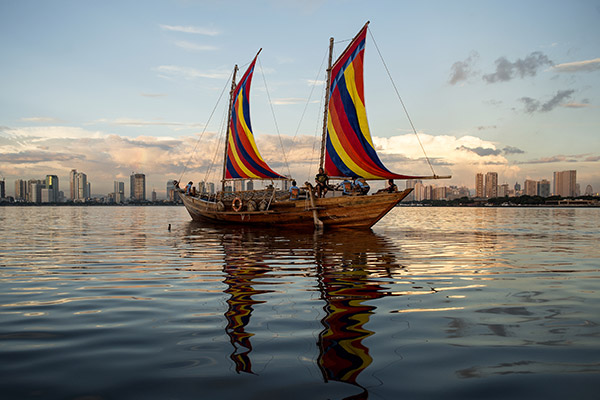 People tell me I am crazy. They ask: 'Wow, why climb Mount Everest? Why go to China on this tiny thing,'" Dayondon told Agence France-Presse in Manila Bay while aboard one of the two boats that will make the expected six-day sailing journey.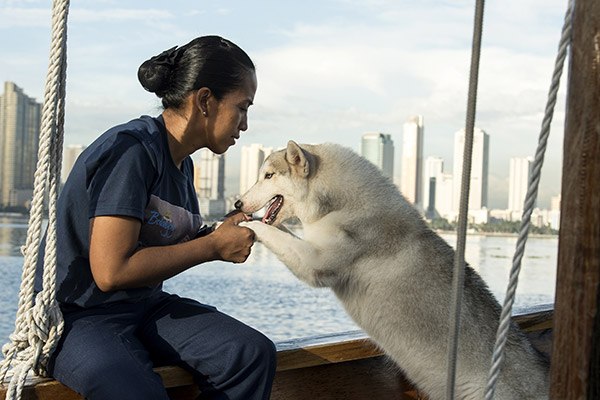 "I'm excited because our team will be more inspired realizing how good our forefathers were. We have to let people know we should be proud of being Filipino," the 39-year-old added.
The vessels are a copy of a "balangay," which goes back as far as 320 AD.
The Coast Guard Officer created history back in 2007 when she along with two other countrywomen became the first Filipinas to climb the world's highest mountain.
Arturo Valdez led their Everest support team and he's heading the sailing mission as well in hopes of inspiring Filipinos.
"Like Mount Everest, I want this to be symbolic of what our people can accomplish, of what can be possible out of the so-called impossible," the 69-year-old said.
"Filipinos love us when we climb Mount Everest, love us with our exploits but they are not willing to pay for that. And that makes us a poorer nation," he said.
The team members plan to raise money for their exploit by opening the vessels to the pvblic for educational tours as well as wedding shoots in Manila Bay.
"Blazing a trail and going beyond what is normal, that is the spirit of a nation. That is how you build a nation, out of a dream."