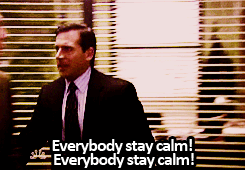 'The Office' fans might see Dunder Mifflin Paper Company back at work. NBCUniversal chairman Bonnie Hammer said that it's their 'hope and goal' to produce a reboot of Netflix's most streamed show after its return to Peacock, NBCU's streaming service.
'It is my hope that we can figure what that great reboot would be. We are having conversations.'
Series favorite (and Dunder Mifflin Branch Manager) Michael Scott might NOT be part of 'The Office' reboot though. Actor Steve Carrell said that the series might not fit in today's landscape.
'It might be impossible to do that show today and have people accept it the way it was accepted 10 years ago. The climate's different.'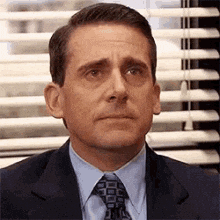 Fellow NBC sitcom, 'Parks and Recreation', will also leave Netflix along with big-hitter 'Friends' to be replaced by 'Seinfeld'.