With Metro Manila's restriction easing into GCQ, some people probably plan to visit their pre-pandemic go-to spots. If museums were one of your fave places, the National Planetarium's is right on time since it reopens today, July 1.
The National Museum of the Philippines announced on Tuesday that its operations will resume after over a year of being closed. The public is finally allowed to visit the exhibition hall, but each 30-minute session will be limited to 20 people. The post also stated that Planetarium shows are temporarily unavailable.
The planetarium opens its doors to visitors aged 15 years old and above, including persons with disabilities. However, only vaccinated Senior Citizens can be admitted. The visiting schedules are from 9 AM to 12 PM (AM Session) and 1 PM to 4 PM (PM Session), which will go on from Tuesday to Sunday.
Along with following proper health protocols, the museum also released guidelines that people should keep in mind:
Persons with temperatures of 37.5 degrees celsius and above or those with COVID-19 symptoms will not be allowed to enter.
An accomplished Health Declaration Form will be submitted before entering the museum. People are allowed to do it online through StaySafePh mobile app.
Face masks and face shields are required within the museum.
Social distancing of at least 2 meters between persons who don't belong in the same household must be followed.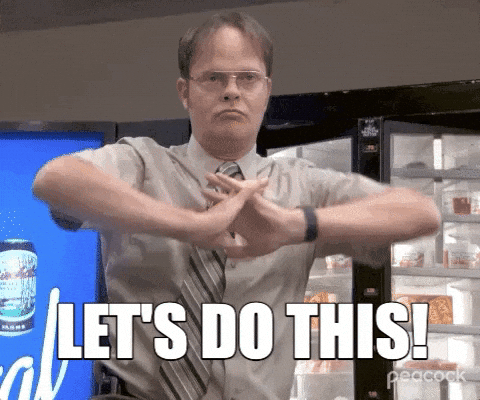 Banner: Instagram/natmuseumph