We must be dreaming
Arizona rock band 'The Maine' is set to drop their 8th studio album next year – and 2021 just got a little bit brighter.
The 5-piece group took to Instagram to announce that they've already began production on the still-untitled album hidden under the shortened term 'TM8′.
'A band called The Maine have begun writing & recording their 8th studio album to be released in 2021.'
This new album release comes in the wake of their March 2019 album 'You Are OK', which landed the band in the Billboard Top 10 Records for the first time since their 2007 debut and won the 2019 Rock Sound Award's Album Of The Year.
Here's to more Maine events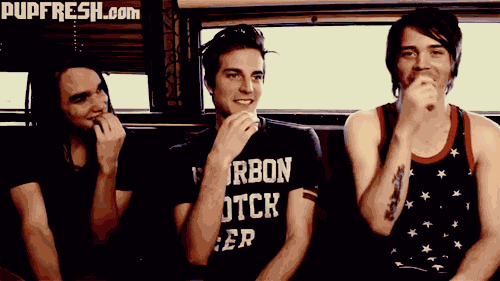 Banner credit: Ickingscourier.net