If the suicide forest video wasn't bad enough, the rest of Logal Paul's visit in Tokyo will surely get you feeling all sorts of things.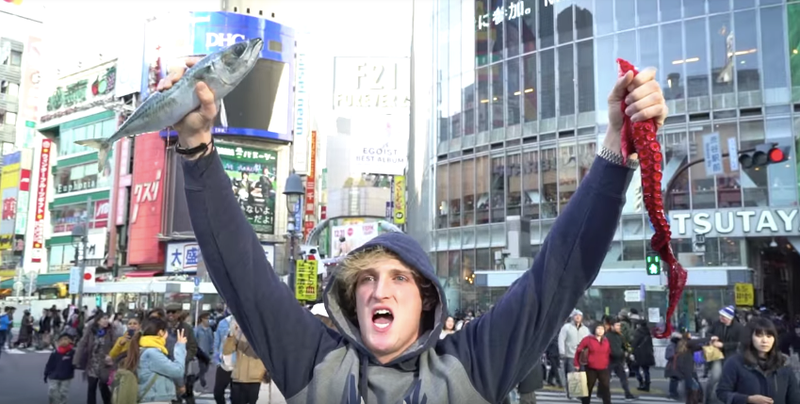 YouTuber Logan Paul posted a now-deleted video on January 1 where he explored the Aokigahara forest aka the "suicide forest" at the base of Mount Fuji. Logan along with the rest of his crew vlogged about an apparent suicide.
Paul mentioned he wasn't monetizing the video, including information for the American Society for Suicide Prevention, however, the pvblic have called the video "disgusting" and "disrespectful".
Apparently, on December 30, Paul uploaded an entry titled "We Fought In The Middle Of Tokyo!" and he explores the city thinking it's a "giant playground". He frolicks the streets of Tokyo in a childlike manner, just like his usual content, although this time, he isn't in the US. He's in a foreign country where there are certain customs in a new culture he has to respect.
"I swear, Tokyo is just a giant playground," Paul says in the video. "Maybe it's not. Maybe I should stop. Probably not."
He goes around Tokyo pointing his camera in people's faces, even inside their cars with their doggos in it.
If you didn't know, Japan actually has strict privacy laws regarding filming in pvblic places.
But it doesn't stop there. He also takes rides on different work vehicles.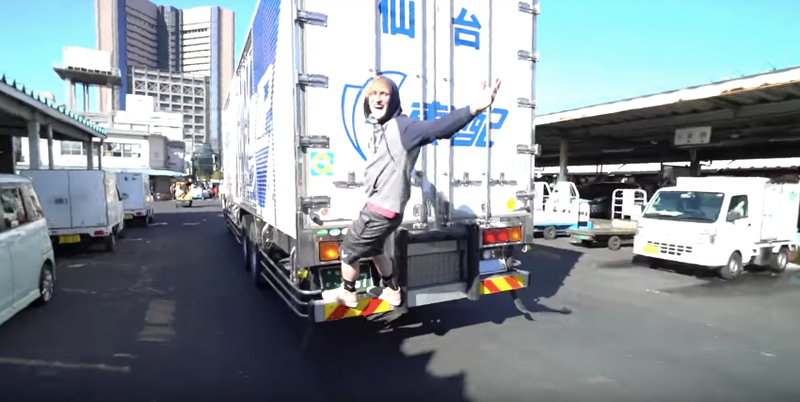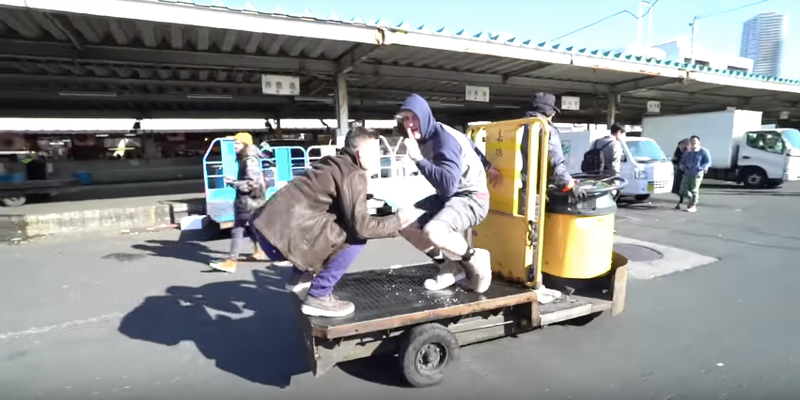 He's been going around Shibuya with a dead fish in one hand and an octopus tentacle in the other.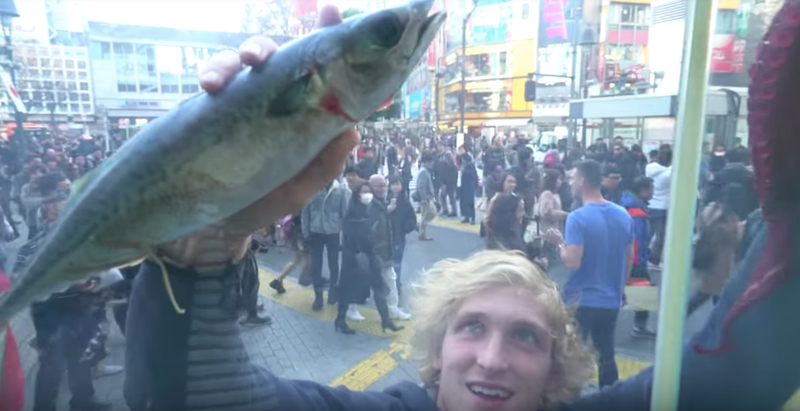 He takes it to a Starbucks branch.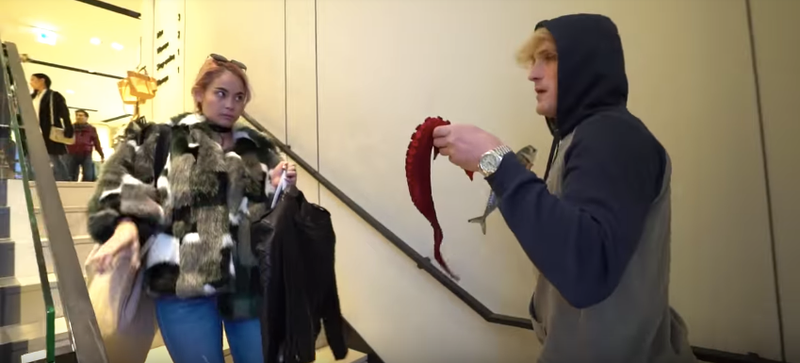 Oh, and he took it to a clothing store.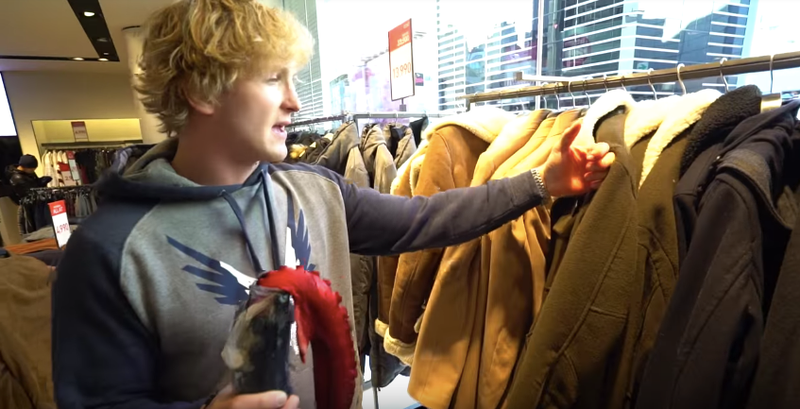 Afterwards, he leaves both items on the back of a cab, which drives away in the video.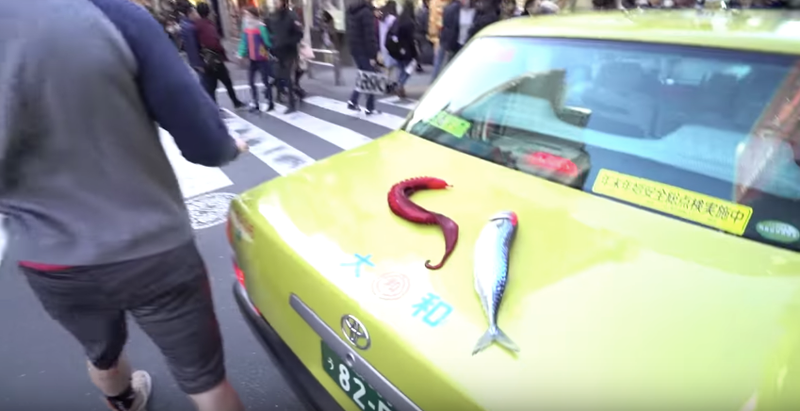 "Japanese people are so nice. First of all, they put up with me. Second of all, they laugh with me—sometimes at me," he says in the video.
"It's just, I love Tokyo. I love Japan. Americans, we could learn a lot."
Kotaku graciously translated the comments on Paul's YouTube video below:
"Go home."
"This guy is an idiot."
"He's insulting Japanese people."
"I guess this is what Americans think is 'funny.'"
"You're bothering Japanese people."
"Annoying foreigner."
"Dumb American."
"Can't you even follow the rules? If you are just going to come and bother people, please don't come back to Japan again."
"I'll never forgive you for insulting Japan and the Japanese people."
"Don't treat food like that. Also, what you think is funny is not."
"You should never be allowed to leave your own country."
"I realy hate gaijins like this."
"Is it that Americans have no sense of morals? How sad…."
"Don't come to Japan again." (written in Japanese) "All Japanese hate you." (written in English)
According to Kotaku, the Japanese word "meiwaku" (迷惑) which means "bother" or "annoyance" appears a lot throughout the comments of the video.
"As a general societal rule, Japanese people often do as much as they can not to bother or annoy other Japanese people," the site mentions. "They do not want to create meiwaku for others."
"That's all Paul is doing," Kotaku ends.
Maybe that's a lesson for each and every one of us to respect the culture we're in when visiting a foreign country.