Our dads can be a bit…. complex at times.
They have their own quirks and moods that makes you gaga at times. But at the end of the day, it's actually what makes them so lovable and endearing.
As we celebrate Father's day, let's take a look at the different personalities our lovable papas go through – and why they are awesome for it.
Pag may nanliligaw sayo: Liam Neeson (Taken)
Your dad might not be a retired CIA agent, but he'll definitely be the closest to one once your manliligaw shows up at your doorstep.
Expect the quiet stare and the short but simple pahapyaw warnings. Urge your bf to take you home early, or else he'll hear something along the lines of  "I will find you, and I will kill you."
But behind closed doors: Maurice from Beauty and the Beast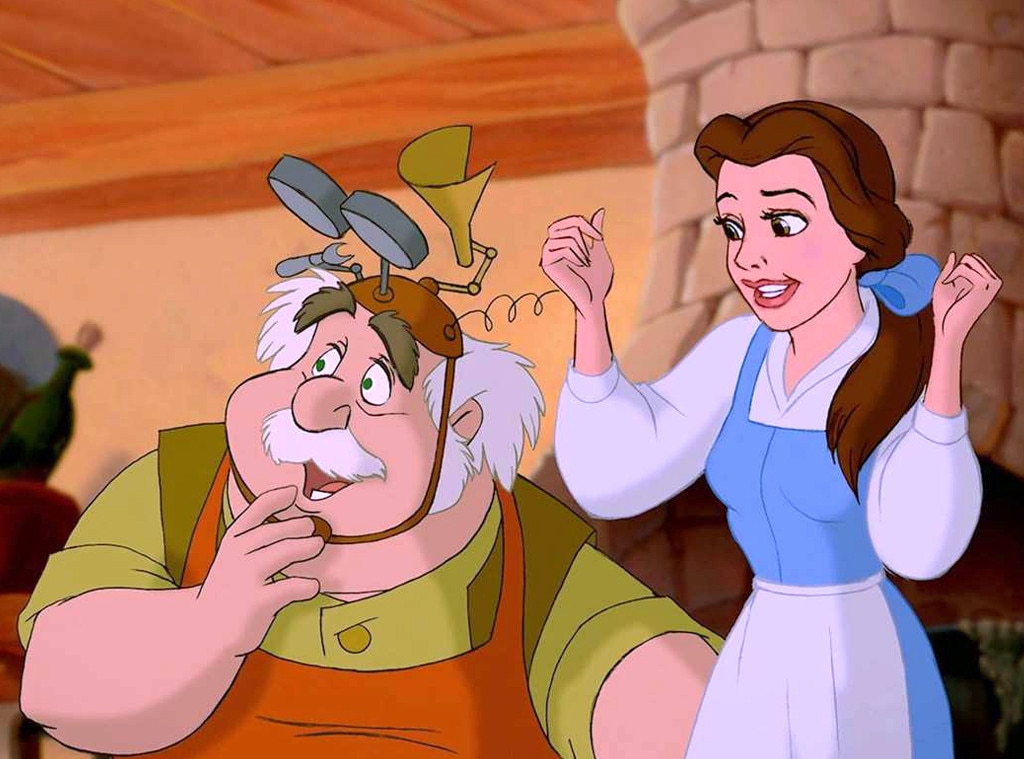 However intense he might be around your suitors, he's actually a huge softie, who dotes over you with the simplest of details. He'll go through heaven and hell just to give you what you want, just like with Maurice stealing from the Beast just to give Belle a rose.
When he spits out bars about life advice: Professor x
Technically he isn't a dad, but he's always ready to offer inspiring words of wisdom to his students. Plus he knows what you're going to do and say before you even do it (although that might be more if his ability to read minds)
When he tries to be cool and unleashes his dad jokes: Kevin Cosme, Home Along Da Riles
Your dad will never admit it, but he always wants to be the coolest in your eyes. His go-to move is probably his never-ending supply of dad jokes, which are soo0 endearing that it's funny.
Your dad might also want to borrow lines from Kevin whenever you have a suitor with zingers like "Hihingiin ang kamay ng anak ko? Bakit?! Ooperahan ba iyon? Puputulin?"
 When he understands whatever it is you're going through: Tirso Cruz in Bekikang
In this film, Tirso Cruz plays the role of a dad to his gay son. He's the type of dad who'll stick with you through thick and thin, no matter how many naysayers you might have.