Dad of the Year right here!
Asia Pop Comic-Con (APCC) 2018 wowed us with its fair share of lit cosplays, but no one was more awesome than this father-daughter cosplay of Thanos and Gamora.
We can't decide which one's cooler: the costumes or the adorable father-daughter bonding moment!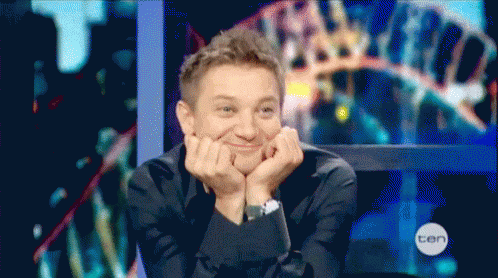 We The Pvblic interviewed one half of the dynamic duo to talk more about this APCC highlight.
Meet Kino Kaoru and his daughter, Shay Denorte
Pretty sick costumes! Do you two normally cosplay together?
'We started dressing our daughter since she was a year old. This is our 2nd time cosplaying together.'
'Our 1st outing was last year's Toy Con where we cosplayed DC characters.'
How hard was it to wear the Thanos outfit? It looks massive!
'It's all made of rubber foam (the ones used for flip-flops). On a scale of 1-10, I'd say the heat is around 6. It's not that hard as long as I have an assistant.'
'I'm basically 5'7, and I'm clocking in at 7ft plus tall (wearing the costume) thanks to the 8-inch stilts on the shoes.'
Between her two costumes, which one's her fave? Any plans for next year?
'She kinda still enjoys her Wonder Woman costume.'
'For the next plans, I'm not sure yet but (we're) probably gonna try mech type costumes for a change.'