Once again, priorities
After President Rodrigo Duterte classified the Anti-Terrorism Act of 2019 as 'urgent' earlier this week, you'd think he'd use the same power on similarly significant bills – like, you know, the deathly COVID-19 pandemic plaguing the country right now.
Yet, it seems that the same urgency isn't extended to the second installment of the 'Bayanihan As One' act, which is set to expire this month.
ICYDK, the original 'Bayanihan to Heal as One Act' or Republic Act No. 11469, was signed last March 24 in order to give emergency powers to the President in the midst of the 'state of calamity' brought by COVID-19.
The mentioned special powers include realigning department funds to address COVID-19, among others. It's since received flack for claims of 'unconstitutionality' due to the extreme powers given to the President.
You can read the full Act here.
Meanwhile, in response to the bill's nearing its deadline this June 24, senators have since passed a new legislation dubbed the 'Bayanihan to Recover as One', which would allot a hefty 140 PHP billion from the government.
10B PHP will go to test kits, 15B PHP billion for OFW employment subsidy programs, and 17B PHP for 'unemployed teachers and those in the film, audiovisual and creative industries.'
In particular, the since 'non-urgent' bill includes a condition that mass testing ought to be 'conducted immediately'.
'We will pass [the new legislation] by Thursday, (June 4),' said Senate President Vicente Sotto III last Tuesday. Sotto also fully expected the President to certify the bill as urgent by today – to no avail.
Look where we are now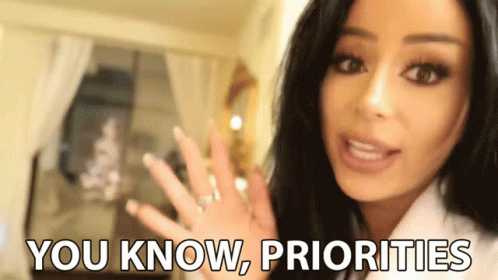 Banner credit: Rappler & usnews.com