Countless movies, books, and songs suggest that alcohol can cure pain – most of the time involving heartbreak. But Pope Francis himself playfully joked that a shot of tequila would help his painful knee, which led the pontiff to use a wheelchair.
While doing rounds at the St. Peter's Square in the Vatican, Pope Francis stopped to acknowledge a group of newly ordained priests. One of whom asked about his knee. The Argentine pope replied in Spanish, 'It's being naughty.'
After noticing that the priests were Mexican, Pope Francis added, 'Do you know what I need for my leg? A bit of tequila.'
One of the seminarians expressed his appreciation to the pope for fulfilling his duties despite his leg problems. Meanwhile, another seminarian, Rodrigo Fernández de Castro, posted the now-viral exchange on TikTok.
Pope Francis had previously joked about tequila in 2016. Before he went on a trip to Mexico, a Mexican tourist reportedly shouted out to him in St. Peter's Square "we are waiting for you!"
'With tequila or without tequila?' the pope asked while smiling.
The 85-year-old pope has been suffering from strained ligaments in his right knee for several months now. He recently disclosed that he received injections to ease the pain, but continued struggling to walk and stand. The pontiff was first seen using a wheelchair earlier in May 2022.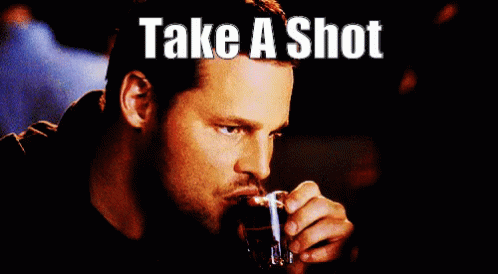 Banner: (L) Tiziana Fabi/AFP/Getty Images