Stan a multicultural queen
Like most celebrities right now, Taylor Swift is taking to her Instagram stories to inform people of all the BS happening – including right here in PH.
In her solo IG story yesterday, the artist posted a photo of a resource site on the #BlackLivesMatter movement for her 133M followers, including petitions, contact numbers, and ways to help.
When swiped up, the carrd site accompanies additional resources on other international movements – and one of those is PH's own #JunkTerrorBill.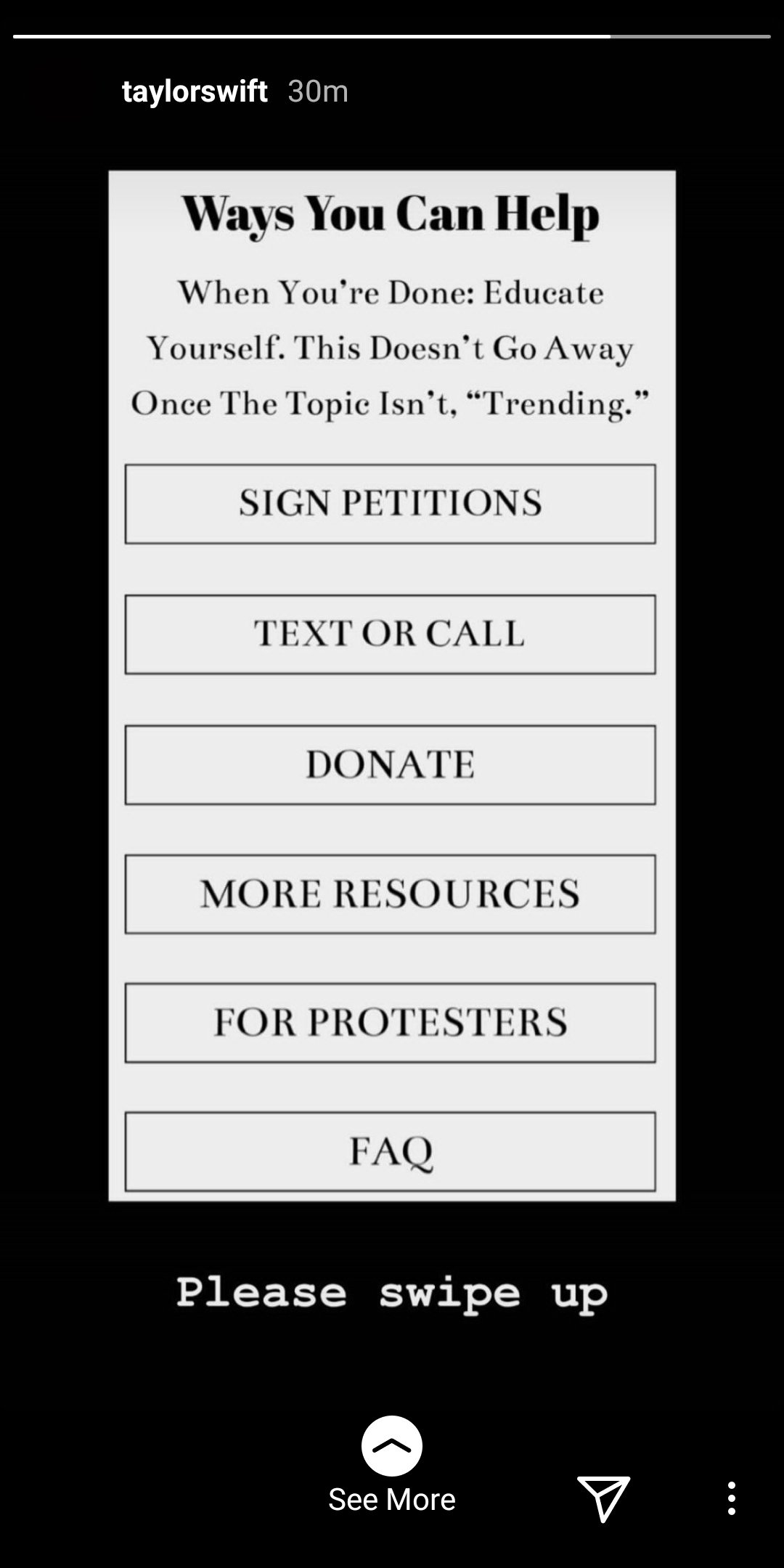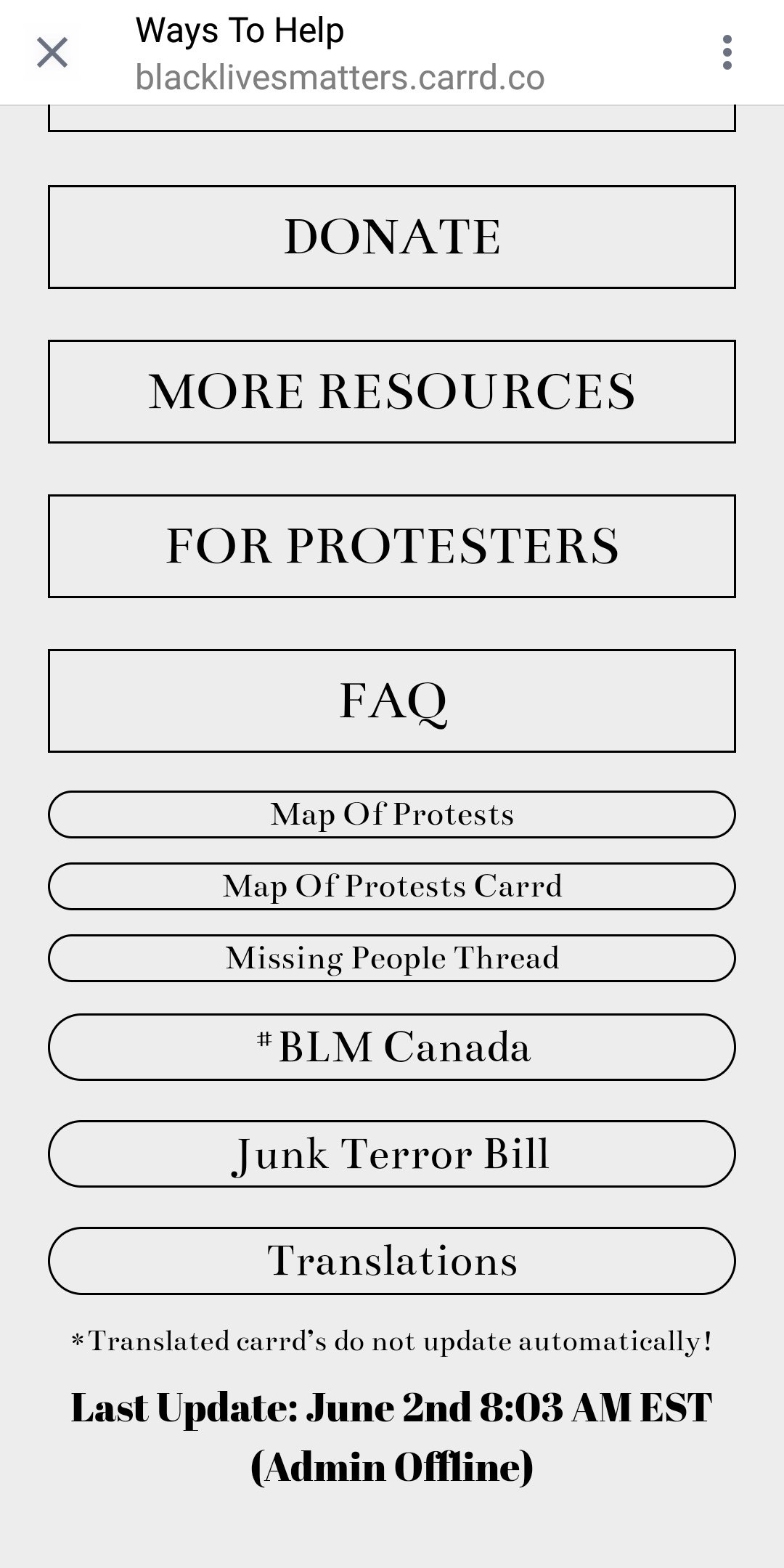 The 'Junk Terror Bill' carrd site holds a multitude of sources on the ongoing Anti-Terrorism bill. The site features updates, info on the bill itself, petitions to sign, informative Twitter threads, and donation drives to help the cause.
ICYDK, House Bill No. 6875 or the Anti-Terrorism Act of 2019 is a proposed law that seeks to impose warrantless arrests and 12 years of jail to any Filipino suspected of practicing 'terrorism', such as joining and government-mandated 'terrorist organizations or group(s)'.
Numerous human rights groups and citizens have since called out against the bill. However, it's been called 'good as passed' by Senate President Vicente Sotto III after President Duterte classified the bill's passing as 'urgent'.