From Good Samaritans cleaning strangers' ashen cars to PWDs giving out free facemasks, the Taal Volcano crisis has shown a good chunk of the kind side of Filipinos. However, it's also revealed the selfishness that comes with crises like this.
The biggest indicator so far is the unnecessarily hoarding (and selling out) of N95 facemasks – or worse, straight up jacking the price for resell.
This isn't the only recent example when a lack of empathy has shown itself, as people have also gone under fire for buying out drinking water to wash their cars, calling delivery in the middle of ashfall, and forcing employees to go to work (workers have the right to refuse if it's unsafe, BTW).
We're not saying that the crisis isn't a collective PH struggle, but when the first thing that comes to mind is 'what can I gain?' instead of 'what can I give?', then it's time for some serious privilege checking.
If you're lucky enough to be reading this safe inside your home, it's important to remember that that the calamity is neither a mere inconvenience nor something to capitalize on. We're all affected, and we should all be willing to lend a hand without expecting something in return.
In a state of calamity, we see the true color of a person.

a) a person who gives face-mask for free;
b) a person who increases the price of his face-mask.

Choose to be the former — always! Let us be kind to each other. We need each other. #TaalEruption2020

— Russel (@russeltubo) January 13, 2020
Call it preachy, but with everything happening and possibly even more to come, we need to be more empathetic than ever.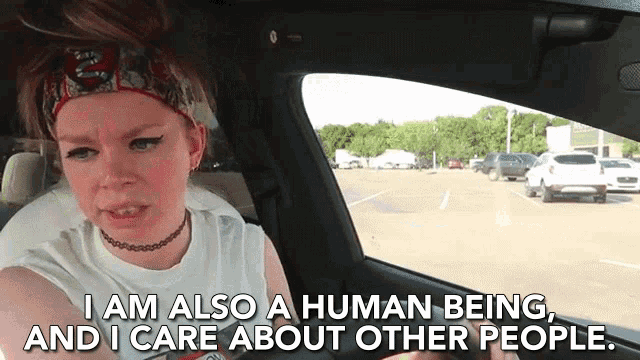 See where you can donate here, here and through your local units