Sana oil
After getting delayed this year due to, you know, Japan's first Super Nintendo World theme park located in Universal Studio Japan in Osaka has almost finished construction.
Per photos from Sankei News, the mini theme park can be seen overhead with nearly completed fixtures such as Peach Castle, Bowser's Castle, Toad's House, a Mario Kart track, and other attractions referencing the company's other games.
Like a true blue Mario game, coin blocks, scaffolding holes, tunnels, Piranha Plants, mushrooms, and other familiar little details also complete Nintendo World's gaming landscape.
Honestly, it looks astoundingly similar to the original park concept art released back in 2019. Talk about Japanese ingenuity.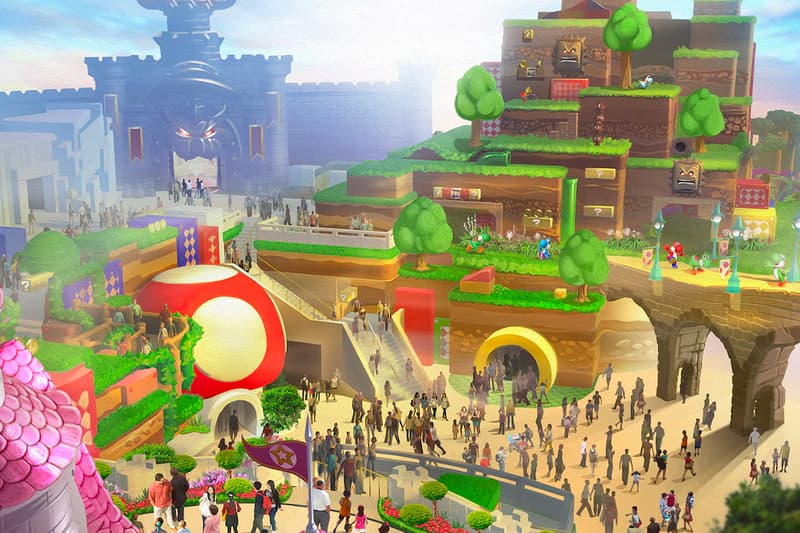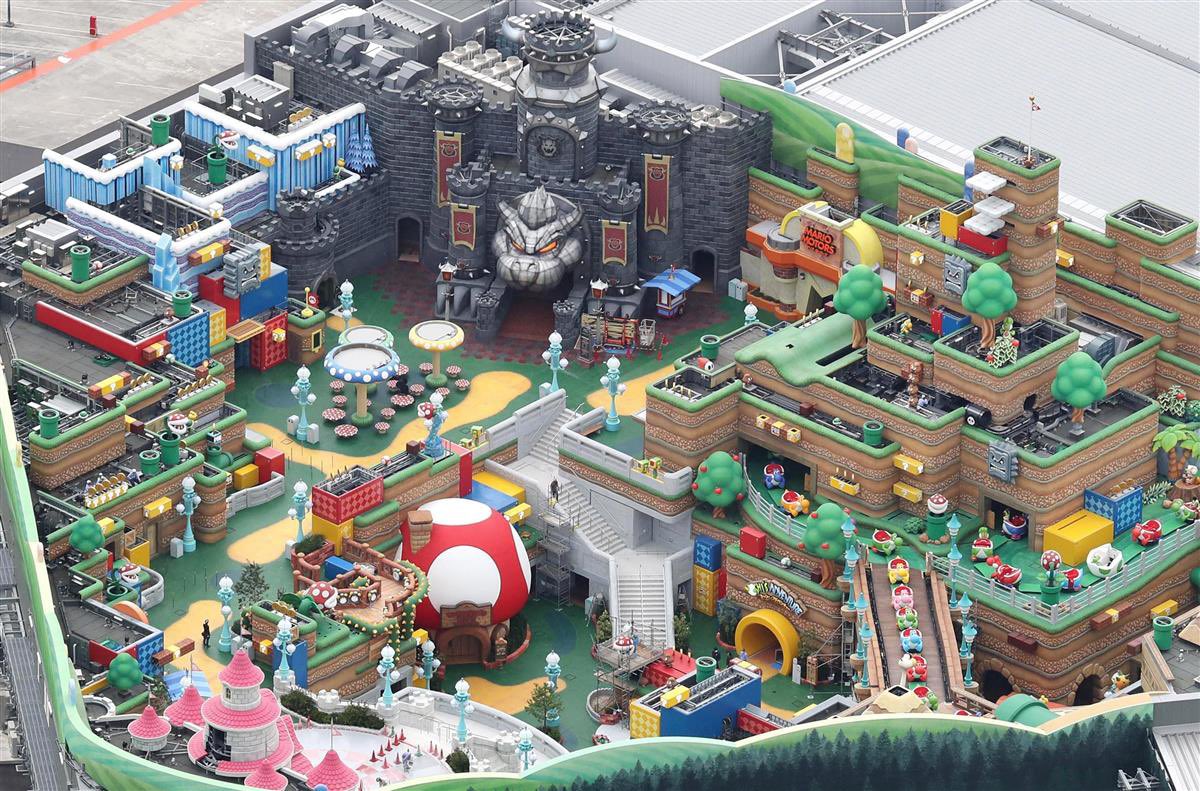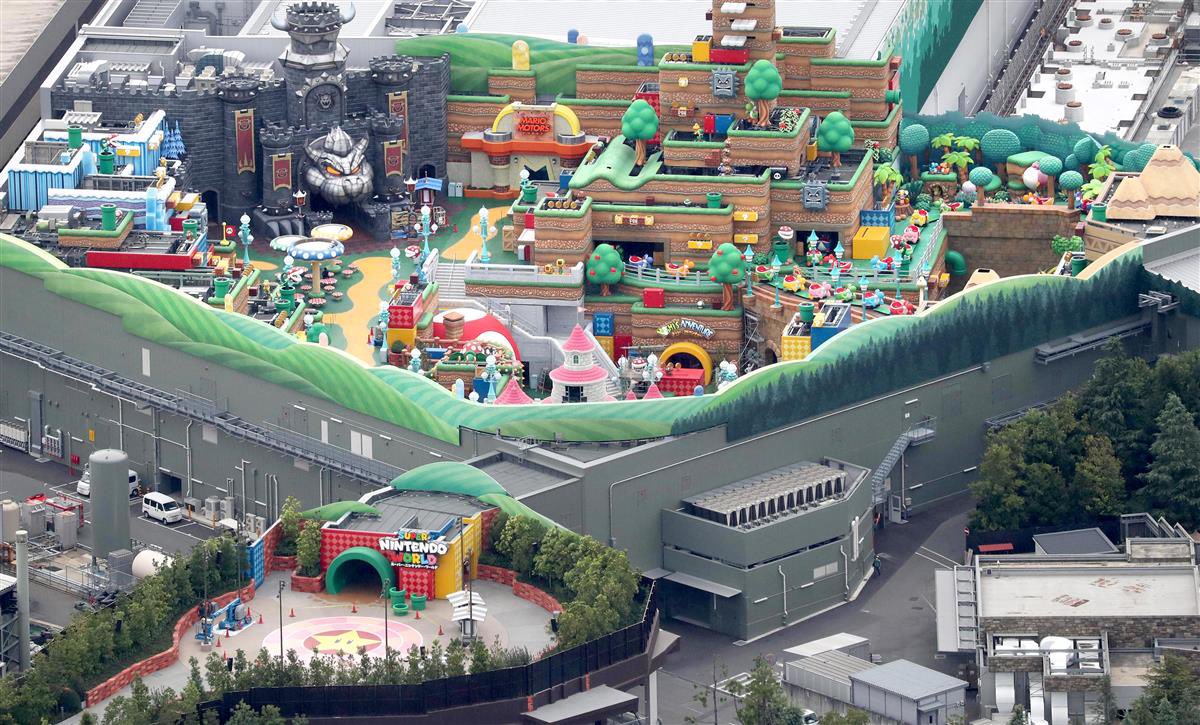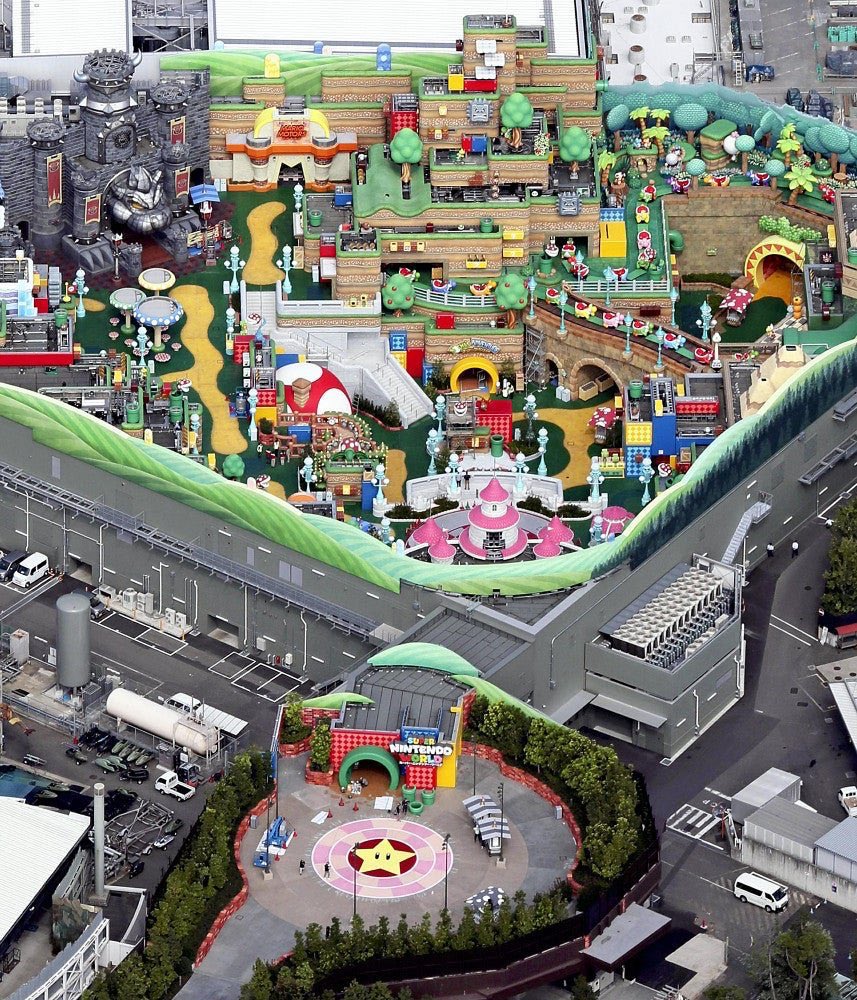 Meanwhile, the theme park was supposed to open for visitors along with the 2020 Tokyo Olympics. It's been since postponed for a March or April 2021 opening, in time for the rescheduled Olympics.
Miss Rona, pack it up