Another childhood playground is set to bite the dust.
Per ABS-CBN News, Subic's Ocean Adventure could soon close down after being given a pre-termination notice by the Subic Bay Metropolitan Authority (SBMA) due to a 'breach of contract'.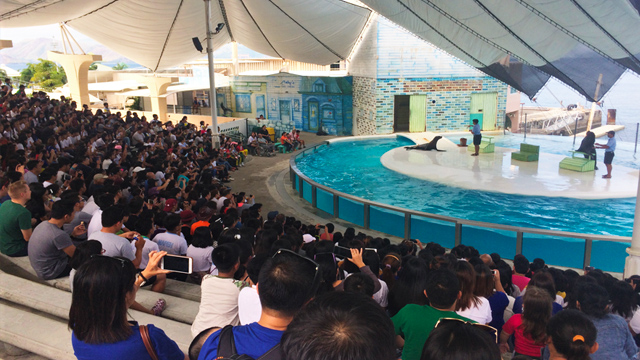 Based on the contract, the theme park's operator, Subic May Marine Exploratorium Inc. (SBMI), is obligated to develop 100 hectares of the land it currently occupies – a deal which SBMI reportedly failed to uphold.
'Kasama po sa contractual obligations na hindi nila sinunod ay ang development commitment, kung saan pinangako nila na ang almost 100 hectares should have been developed already by this time.' says SBMA chairman Wilma Eisma.
SBMI's CEO and president, Robert Ianne Gonzaga, argues that the firm has already developed 20 hectares of the land, and has already submitted plans for future developments.
He also accuses SBMA of 'tying our hands and not letting us develop.'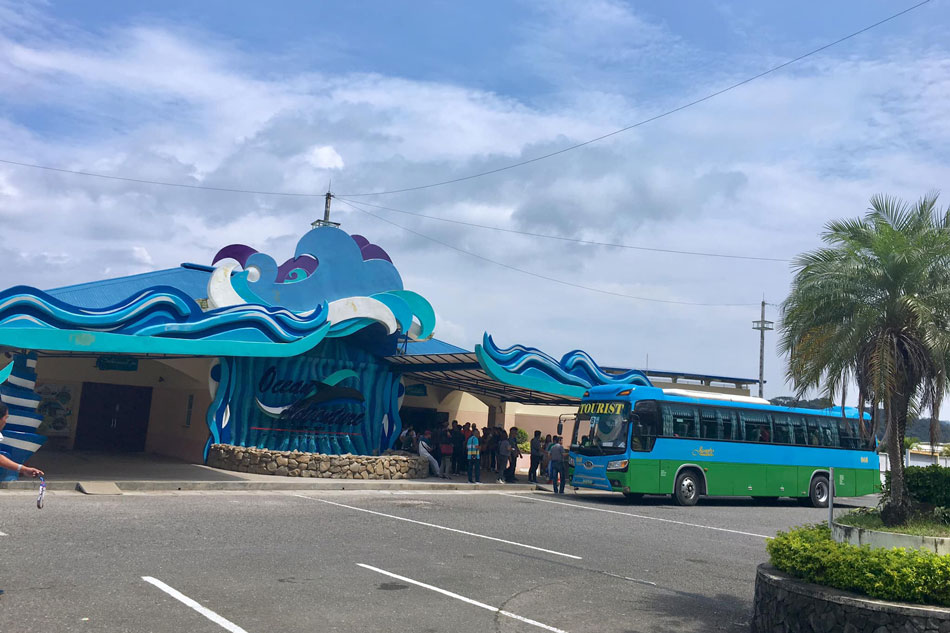 SBMA's Eisma, however, denies receiving said plans, and even adds that SBMI currently lacks the money and the programs to develop the area.
The failure to reach an agreement between the two parties would spell the loss of around 500 jobs, as well as Ocean Adventure's closure in the next two years.
Banner credit: Subic morefun.ph