Talk about dedication
When Hayao Miyazaki announced he was coming out of retirement in 2016, the world seemed to stop. Now that the world has actually stopped with the Coronavirus pandemic, Miyazaki isn't letting anything bring him to a halt.
In an interview with Entertainment Weekly, Studio Ghibli producer Toshio Suzuki shared that the production for the upcoming film 'How Do You Live?' is still in the works despite the lockdowns.
Dubbing it as 'a big, fantastical story', the animated film centers around a young boy who moves in with a family member after his father's death. He then goes into an introspective life-changing journey. You know, just typical tear-jerking Ghibli stuff.
Despite the film ongoing amidst the crisis, don't hold your breath for a release date anytime soon, as it could still take another 3 years for the film to be completed.
'[For] the current film that Miyazaki is working on, we have 60 animators, but we are only able to come up with one minute of animation in a month.' explained Suzuki.
'That means 12 months a year, you get 12 minutes worth of movie. Actually, we've been working on this film for three years, so that means we have 36 minutes completed so far. We're hoping it will finish in the next three years.'
Maybe 2023 will be our year after all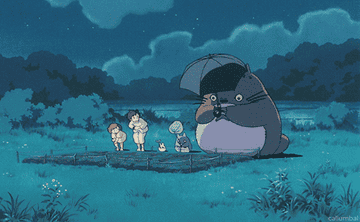 Banner credit: SCMP & IMDb