They know their audience
Studio Ghibli has just dropped their 2020 T-shirt collection with partner clothing brand GBL (short for Ghibli) – and it's perfect for our streetwear fits.
This ain't your run of the mill shirts, as the animation studio is rolling out 22 vintage graphic T-shirts based on 9 of their classic films
The OG films include 'Spirited Away', 'My Neighbor Totoro', 'Whisper of the Heart' 'Nausicaa of the Valley of the Wind', 'Castle in the Sky', 'Kiki's Delivery Service', 'Porco Rosso', 'Princess Mononoke', and 'Arrietty' – all complete with minimalistic designs.
'This year's theme is "used feeling". With a vintage finish and a stonewash finish on the product's finish, you can feel the soft touch and texture of old clothes.' reads the collection's description.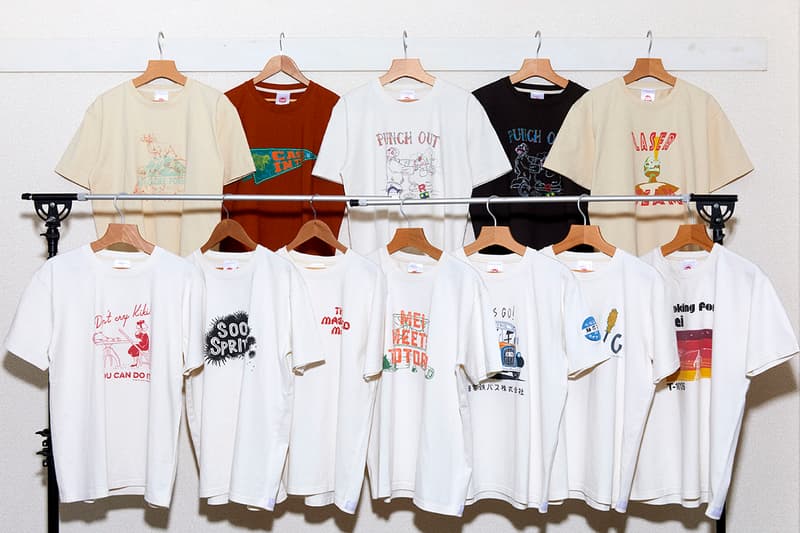 If you're down and willing, the shirts go for JPY 4,880 (PHP 2,200+) at GBL's Tokyo store. As for us, we're stuck with admiring the slick designs for now.
Soon, soon
Banner credit: soranews24.com