I suck at drawing, or at anything art-based, for that matter.
My artistic skills have remained the same since I was 10 years old, when writing wrapped its lovable arms around me and snagged me away from the path of graphic design forever.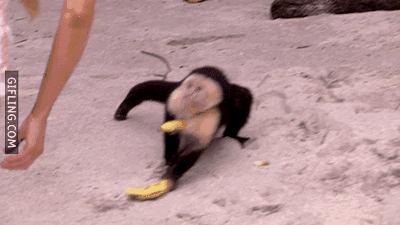 So, when We the Pvblic heard of a street art masterclass from Decidium – taught by none other than famed muralist, Kookoo Ramos, I might add – I was low-key quaking in my Nikes.
There I was, an artistically inept dude who's best work consisted of friggin stickmen, about to compete against waaay more talented artists by designing an 8 ft. wall, all while being judged by a master craftswoman.
It wasn't exactly… encouraging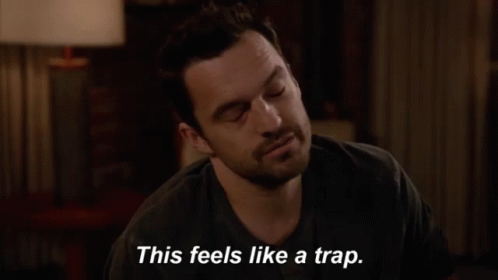 But come judgment day, I made the decision to take the leap. And you know what? My experience wasn't that bad. It was actually pretty awesome.
No, I didn't magically transform into Banksy overnight. I still sucked, yes, but that wasn't the point. It was all about pursuing your passion, as Kookoo reminded us.
It didn't matter that I was up against other more gifted artists – or that I've never even used spray paint up until that moment. What mattered was that I felt elated as my own creation unfolded with every spray, to hear the long lost 10-year-old artist inside me cheer with pride for my choice to compete despite the odds.
The rest of the attendees felt the same way. People from diff. walks of life went out there and gave it their all, criticisms be damned.
Hell, even overall winner Kimberly Sultan blew everyone out of the water with her Sadako-inspired artwork, and she was by far the youngest in the group, beating out competitors almost half her age.
Kookoo's masterclass, ultimately, wasn't about street art. Not entirely. It was more about the rewarding decision of grabbing life by the balls, regardless of your insecurities and inhibitions – and being all the better for it.
'Just Do It', as a famous shoe brand once said.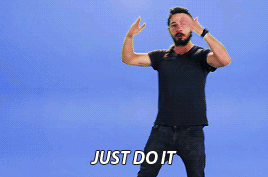 So, while I didn't even come close to snagging the top prize (the other works were just A-mazing), I DID leave Decidium's masterclass on street art feeling like a winner.
In fact, as early as now, I'm deciding to join the rest of the Decidium series of masterclasses. There's one this week on mixology, and upcoming classes include pastries, music, and filmmaking—all taught by different passionate artists like Kalel Demetrio, Mico Aspiras, WSK collective, and award-winning director Treb Monteras.
And it's all because I acquired a new lesson. The type that had less to do with street art, and more about having enough confidence in one's ability to pull through in the face of adversity.
And really, isn't that what we all secretly hope for?
See the rest of We the Pvblic team's works here:
Check out Decidium's sched of upcoming masterclasses:
November 17 – Kalel Demetrio – Passion Class – Agimat Poblacion, Makati
November 24 – Miko Aspiras – Passion Class – Green Sun, Makati
November 25 – WSK – Passion Class – Whitespace Manila
December 1 – Treb Monteras II – Passion Class – Boiler Room, Marikina