Ever since the world went into isolation because of the coronavirus pandemic, finding a relationship might not be easy for some. However, dating app Bumble posted its first sequential decline in user growth since its founder went public in February.
According to Reuters, total paying users a.k.a. those who upgrade to Bumble Premium fell two percent in the third quarter to 2.9 million. It stated that fewer people are paying for an upgrade due to the global Dela variant surge, which reduced consumer spending on dating app subscriptions and in-app purchases.
The report also said that Badoo, under the same umbrella company as Bumble, also took a hit in its user growth caused by economic pressures. Chief Executive Officer Whitney Herd said, 'Badoo operates in a large number of markets where the pandemic is still a significant challenge … with differences in pace of recovery by region.'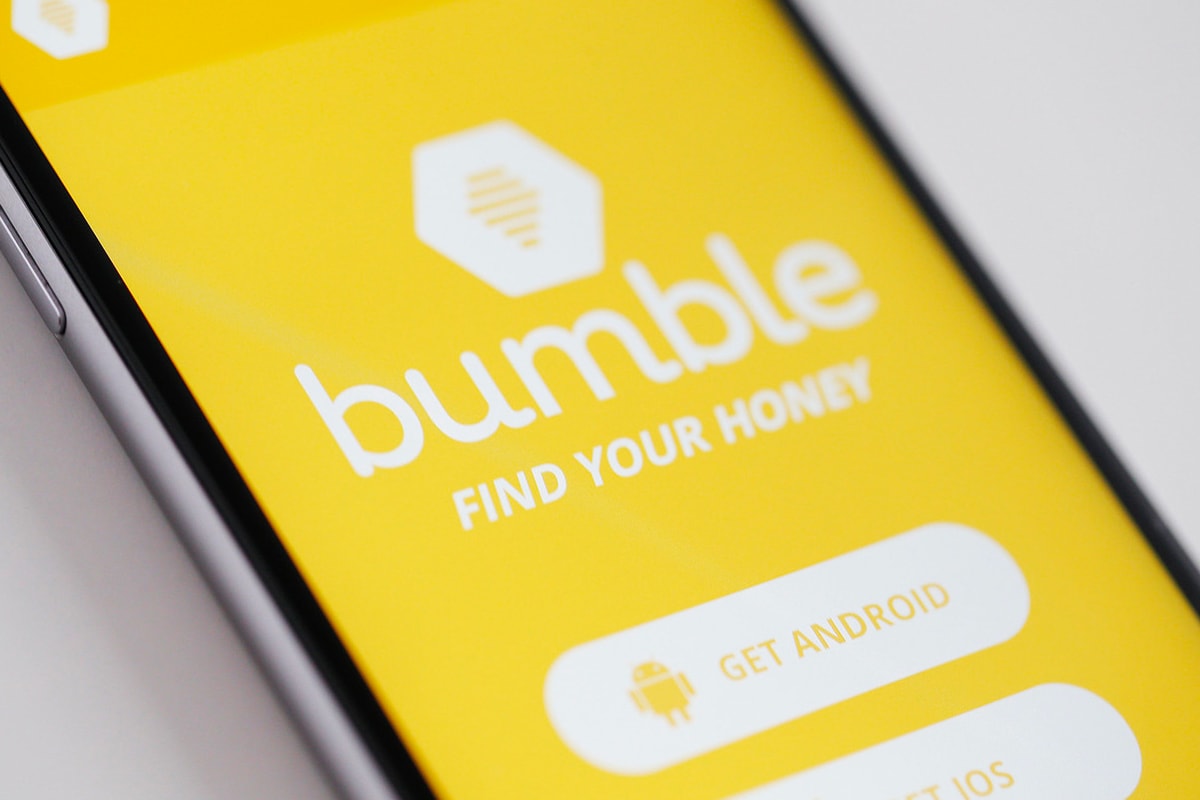 While Bumble fell short with its paying users in its recent report, the dating app continues to add new features. It introduced 'Language Badges', which allows users to showcase up to five languages they speak on their profile. The new option aims for matches to "have more meaningful conversations with matches who have similar backgrounds."
When it comes to Bumble's presence in the Philippines, it launched its first brand campaign for the country in September 2021. Dubbed Make the First Move, it aims to empower women to take control of their dating lives. It came at a time when Filipinos are still very much into virtual dating.
The campaign's press release highlighted that 30% of users on Bumble in the PH want to date in a virtual setting only, while 42% are open to socially distanced dating (e.g. wearing masks and socially distanced), and just 25% still prefer to date IRL.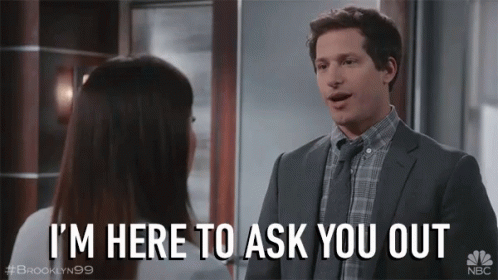 Banner: (L) Baap Arriens/Nurphoto/Getty Image