Funko pop, but for big bois
Figurine shop Youtooz has dropped a timely collectible to finally teach you stocks and keep you updated on the whole US GameStop fiasco… probably.
Taking inspo from the ever-popular 'Stonks' meme, the company is rolling out a 5-inch vinyl figure that pays homage to the suit-wearing Wall Street slave – complete with an upward trending arrow amidst an investment portfolio because, you know, stocks and capitalism and all that.
'Dressed in a black tailored suit and tie, you can be sure that this investor knows what he's talking about,' Youtooz writes.
'Behind the figure is a graph, pointing up and to the right which symbolizes the nonstop growth on the SMEME500.' Now that's a company worth investing in.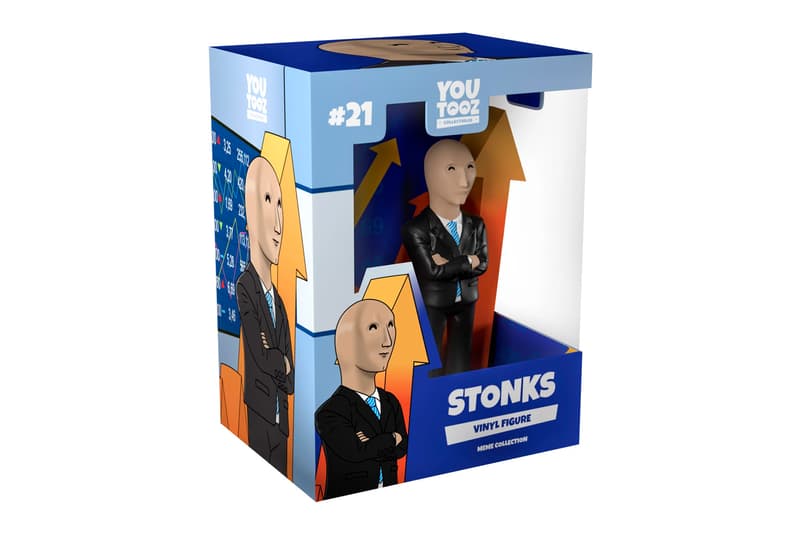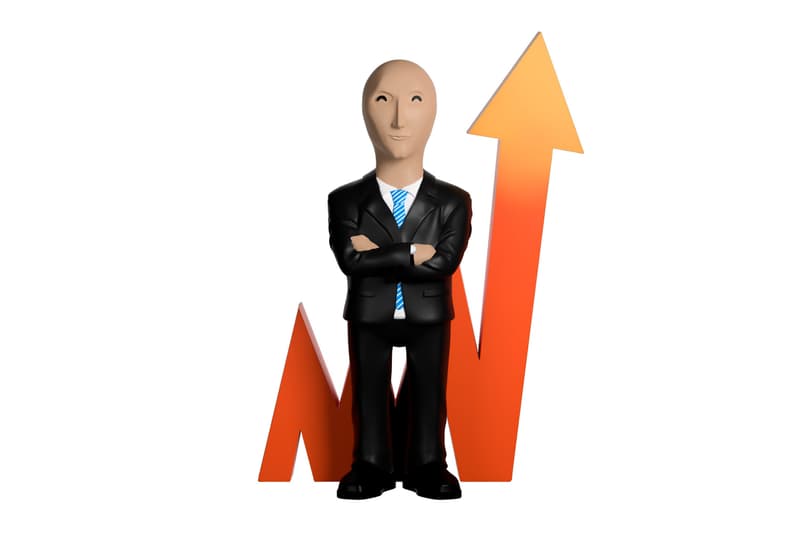 The tiny bald Wall Street man is available on the Youtooz website for a cool $30 (PHP 1,440) and comes with free international shipping.
Meanwhile, we can't deny that there's something uncanny about using a history-making economical event to make money out of an old meme.
Hold on…