It has been nearly four years since comic book writer Stan Lee passed away. But he might make his way back to the big screen. According to Screenrant, fans could see new Marvel Cinematic Universe cameos of him with the help of CGI and old footage.
Marvel has signed a 20-year deal with Stan Lee Universe, a venture between Genius Brands International and POW! Entertainment, as per The Hollywood Reporter. This means Marvel can license the likeness of Lee for upcoming feature films, TV productions, and merchandising among others. But it doesn't clearly state if creating CGI cameos is allowed.
Meanwhile, Andy Heyward, chairman and CEO of Genius Brands claims that "it's a broad deal." He added, 'It really ensures that Stan, through digital technology and archival footage and other forms, will live in the most important venue, the Marvel movies, and Disney theme parks.'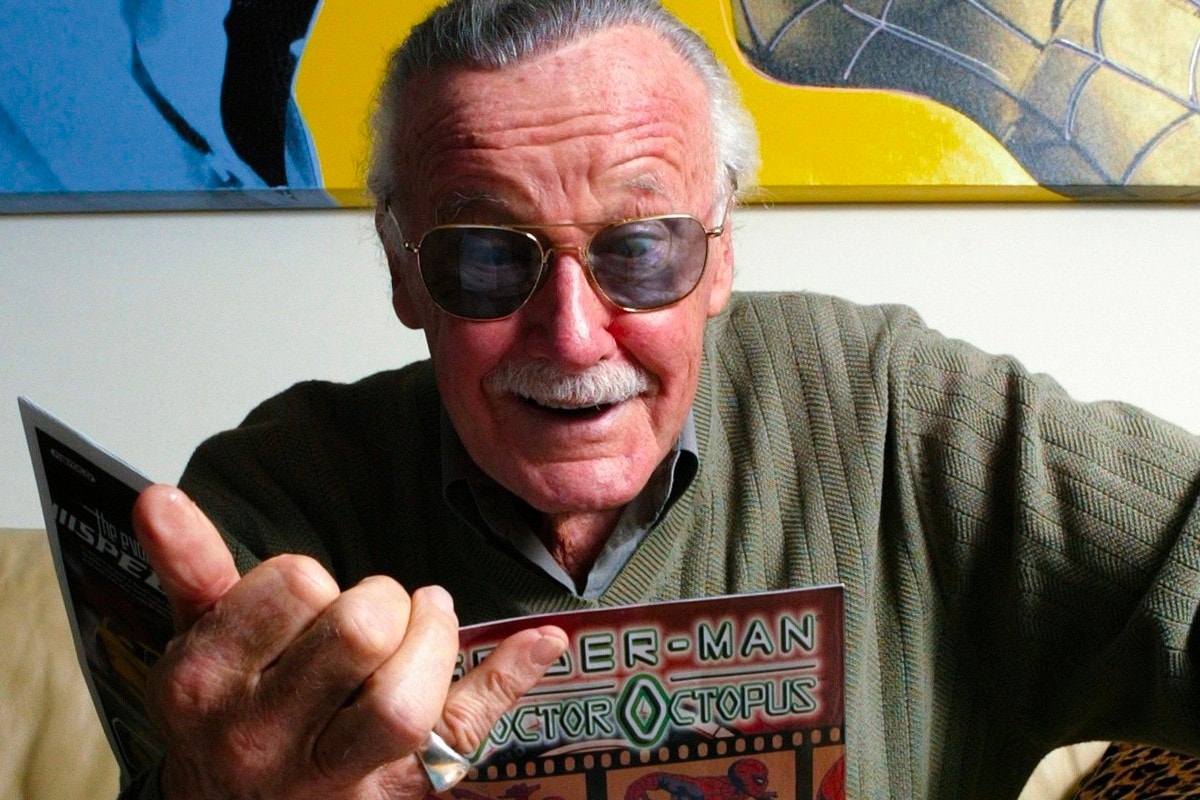 Apart from co-creating many Marvel characters, audiences have enjoyed seeing Lee's appearance in various MCU films. But sadly, he passed away at the age of 95 in 2018. Before his passing, he got to film several cameos that were featured in Spider-Man: Into the Spider-Verse, Captain Marvel, and Avengers: Endgame.
If ever Lee's CGI comeback will push through, MCU fans would probably have different reactions to it. Screenrant explained that the ethics of reviving late actors for films are "being called into question" following the deepfake inclusion Carrie Fisher and Peter Cushing's Leia and Grand Moff Tarkin in Rogue One: A Star Wars Story and Star Wars: The Rise of Skywalker.
I'm usually against CGI recreations of dead people but honestly I believe Stan Lee would be OBSESSED with the idea of being an eternal amusement park hologram

— CEREBRO (@CerebroCast) May 18, 2022
bro i actually despise Disney no way they're trying to cgi stan lee https://t.co/JB1YWKPpg9

— DOC (@backendoc) May 18, 2022
"stan lee cameos may return to the mcu thanks to cgi and archival footage"
i'd really rather you didn't, marvel

— 少年アムロ (@ZFighterAmuro) May 18, 2022
Banner: Ryan Pfluger for The New York Times