'Highlight the Remarkable'
With the tagline and the simple yet eye-catching ads, Stabilo celebrates the success of reMARKable (*wink wink*) women in history who have overcome prejudice in a male-dominated field to be the best they can be.
Edith Wilson
Caption: 'The First Lady who assumed her husband's presidential responsibilities after he was paralyzed by a stroke'
Lise Meitner
Caption: 'Discoverer of nuclear fission whose male partner was awarded with the Nobel Prize'
Katherine Johnson
Caption: The NASA mathematician responsible for the calculations resulting in Apollo 11's safe return to Earth.
And of course, people in the internet are living for it:
Simple, yet effective.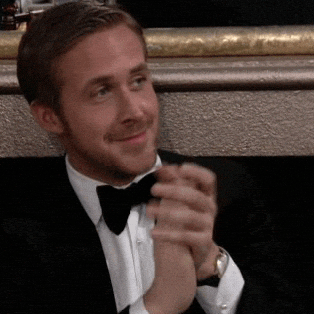 Contributed by: Moley Galindo