Over a decade after creating Squid Game, the show and the people behind it continue to make waves. While Hoyeon Jung was recently named as the first Korean to have a solo Vogue cover, her fellow cast member Oh Young-soo also achieved a new milestone – he's the first Korean actor to win the Golden Globe awards.
More known as Player 001 in the dystopian series, Young-soo's role landed him best performance by a supporting actor in a series. He released a statement through Netflix, 'Upon hearing the news of the award, I said to myself 'I'm a decent man' for the first time in my life.'
'It is no longer 'us in the world', but 'the world in us',' he continued. 'While embracing the fragrance of our culture and the love of our family, I thank you all around the world. I wish you have a beautiful life. Thank you.'
The 78-year-old actor started out with a career in theater in 1967 and has appeared in over 200 plays. It was only in November 2020 when director Hwang Dong-hyuk offered him a role for the survival drama series.
Other nominees under the same category included Billy Crudup and Mark Duplass (The Morning Show), Kieran Culkin (Succession), and Brett Goldstein (Ted Lasso).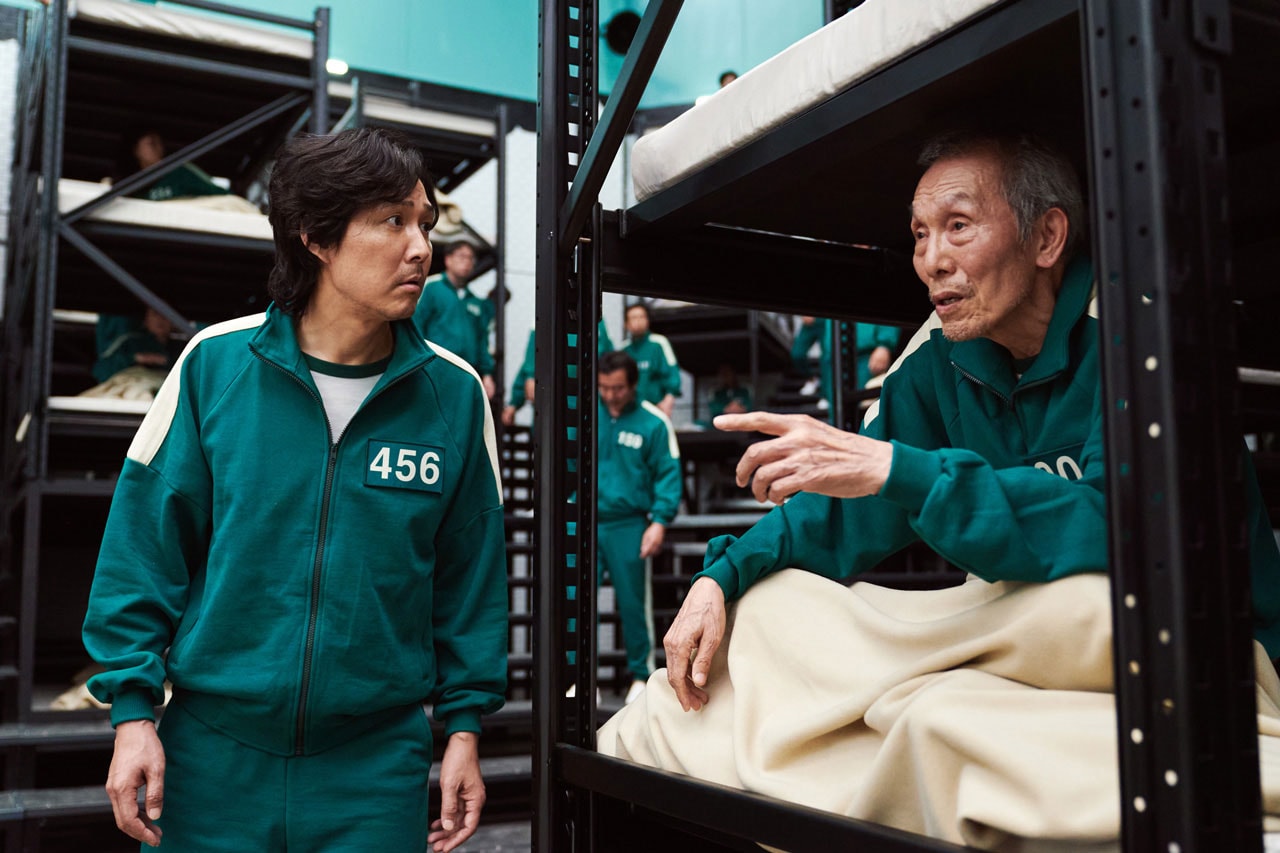 Netflix didn't submit Squid Game to compete in the Golden Globes, but the series was nominated for three awards in December. It had also been selected for Best Television Series – Drama, while Lee Jung Jae had been nominated for Best Performance by an Actor in a Television Series – Drama.
Following the Golden Globe Awards' scandal on alleged racism and sexism, Squid Game's director and the cast did not attend the awards show. There were also several major media firms that were hesitant to be part of the awards and did not submit their works for the award.
In response to the backlash, the Golden Globe Awards' broadcaster NBC also announced that it wouldn't air the 79th Golden Globe Awards.
Photos in this article are credited to Netflix / Squid Game