If you've seen the Korean series Squid Game, you'd recall the brown piece of calling card with three different shapes at the back. It contains the number of a person that players call to confirm their participation. While the game is fictional, the digits on the card apparently aren't, and it belongs to a Korean man who was bombarded with calls and messages.
Imagine waking up past midnight to answer phone calls from people asking "to be in the game" without knowing that your number was placed in a successful Netflix series. That's exactly what happened to the unnamed 40-year-old man. He also claimed to be taking sleeping pills to help him fall asleep amid a "stressful" situation.
He shared to MBC that he was receiving 4,000 calls a day until he finally discovered that his number was on the show. The man explained that he won't be able to change his number since he has been using it for a decade and it's connected to his business. He also said that his wife is also affected since she holds the same number, except for the last digit.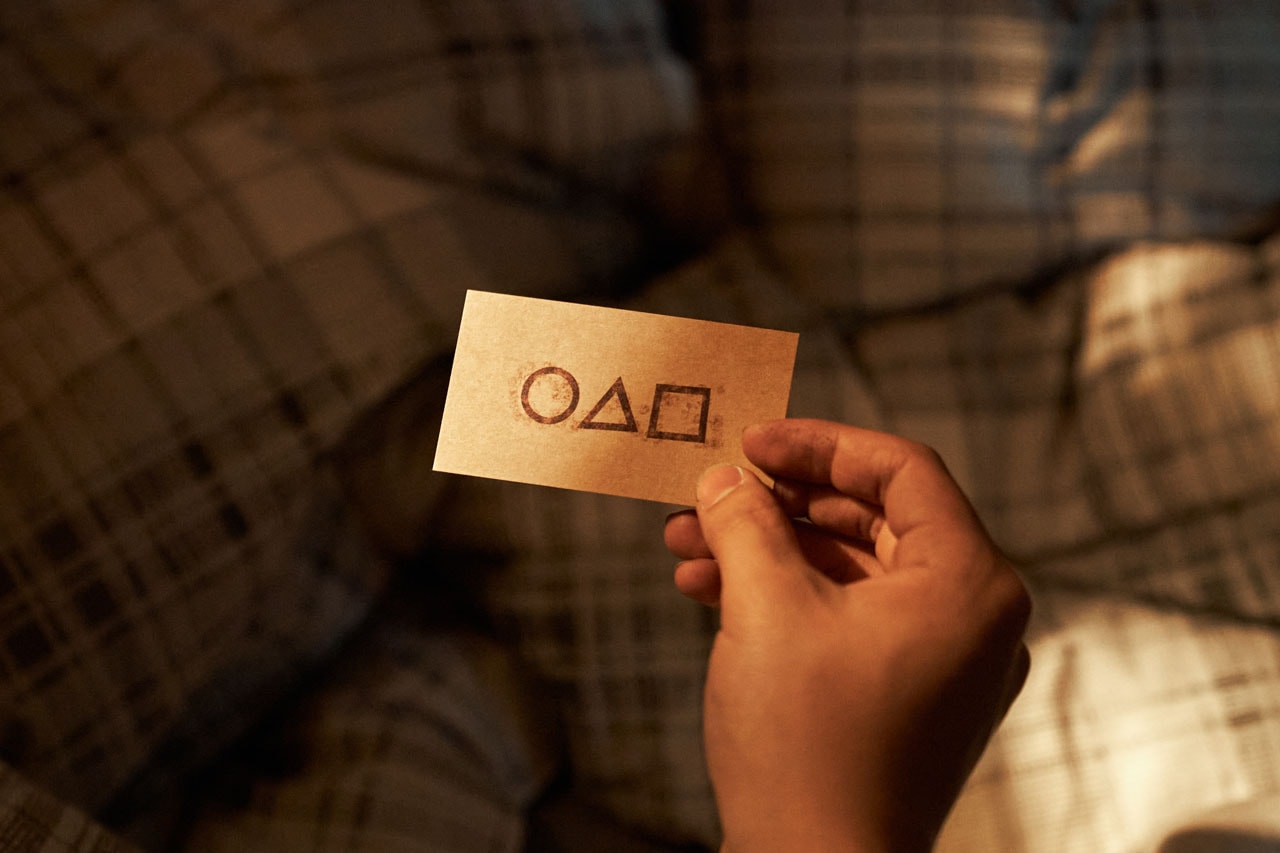 According to The Korean Times, a Korean presidential aspirant named Huh Kyung-young offered the man 100 million won (approximately P4.2 million) to buy the number. The politician who announced his candidacy last month said on Facebook, 'I heard that the owner of the phone number showed on a business card in Squid Game is suffering serious damage from prank calls. I would like to buy the number for 100 million won.'
There aren't any updates if the man accepted Kyung-young's offer as of writing. The streaming giant is reported to have negotiated with the phone number's owner to resolve the issue.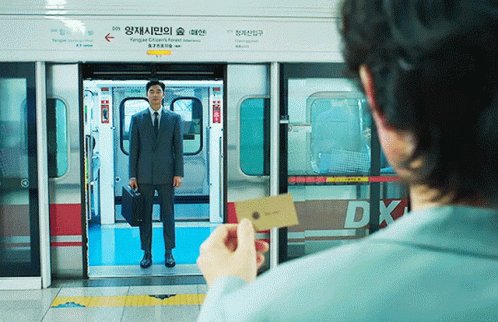 All images used in this article are credited to Netflix/Squid Game