Wondering why Sprite comes in clear now?
Coca-Cola announced this September that the material of Sprite bottles will change from green to clear, as the transparent material has an easier recycle process. The shift came in time to celebrate Recycle Week last September 23 to 29.
Ang same SPRITE na refreshing for you, now comes in a clear, 100% recycled bottle that's good for planet Earth, too! Now that's refreshing! #SpritePH #ItsGoodToBeClear

Posted by Sprite on Monday, October 28, 2019
Sprite's 'Clear is the new Green' campaign aims to educate consumers on easier recyclability of the packaging, as the clear bottles will be made from 50% recycled plastic by 2020.
'Using more recycled plastic is a critical element of our sustainable packaging strategy, as it reduces the amount of virgin material used in our packs', said Coca-Cola Britain GM Jon Woods.
'None of this is easy and I am proud of the teams' work to ensure we are on track to move to at least 50% recycled PET plastic on all of our bottles in 2020.'
Social media initially went into a frenzy when the new bottle made Sprite just look like water. But TBH, getting used to the new design is a small price to pay to pitch in for the environment.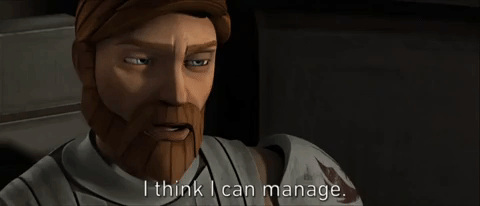 Banner credit: thesun.com