Whether or not someone is interested in astrology, there is no escape from other people mentioning their sun, moon, and rising signs. In fact, Spotify launched a new feature that will need your birth chart details to provide you curated playlists.
Earlier today, Spotify announced its latest feature called "Only You," which serves as the app's global campaign to celebrate the uniqueness of each listener. The feature also comes with personalized playlists that channel your preferences.
Nobody listens like you. Get your #OnlyYou listening story now ✨ https://t.co/OL3kJymZ2O ✨ pic.twitter.com/X7KnX45lnm

— Spotify (@Spotify) June 2, 2021
Below are six of the Only You in-app experience that you can explore:
1. Audio Birth Chart
This feature is described as a musical meeting of cosmic proportions. It demonstrates the person's music habits through the three main signs.
The Sun sign presents an artist a listener listened to for the past six months. Next, the Moon sign shows an artist that represents your emotional side. Lastly, the Rising sign combines it all together and shows an artist you recently discovered.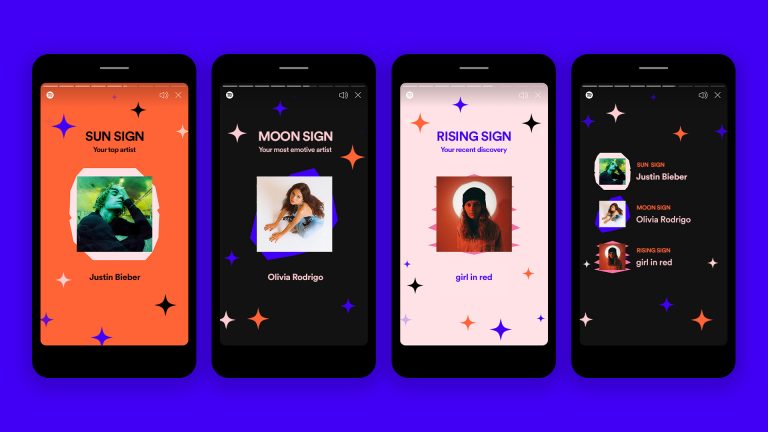 2. Dream Dinner Party
This feature allows the user to select three artists that they would invite to a dinner party. After selecting your three faves, Spotify will make a personalized playlist for each artist.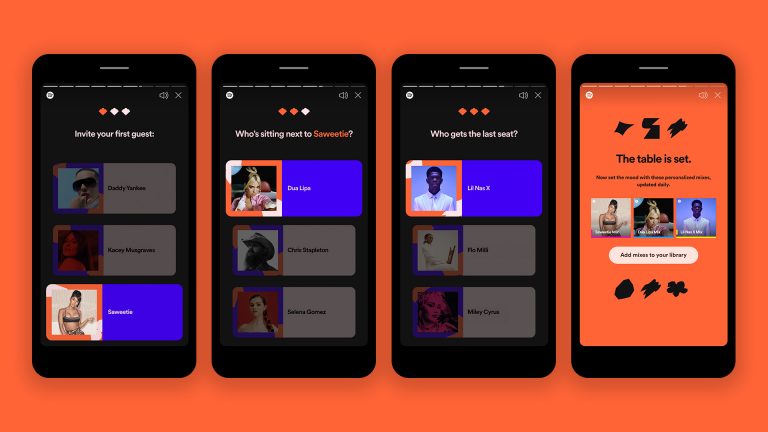 3. Artist Pairs
This experience reco's two artists from genres that the user listens to, but are considered complete opposites of each other. For example, Spotify showed my artist pairs are Lady Gaga and gianni & kyle. Who else would even simultaneously play an unlikely, but welcoming pairing?
4. Song Year
Ever wondered how someone can travel through music? This part shows how a user vibes with songs that span various time periods. For this feature, my results jumped from 2021 to 2019 and went back to 1973.
5. Time of Day
Some people include listening to podcasts in their daily routine. This feature shows the music and podcast content that a user listens to during a specific time of the day. In my case, I listen to the Ang Walang Kwentang Podcast way too often before I call it a day.
6. Genres & Topics
Finally, this feature is a combo of all the music and podcast genres that makes your listening experience unique from everyone else. My genre combination result is a confusing mix of Arts, Toronto rap, and Pinoy R&B.
The Ony You in-app experience can be accessed through your Spotify account. It may appear automatically on your Home feed, or tap the Search button at the bottom of the screen to look for it.