Everyone has their go-to karaoke song. Some may sing their heart out for 10 minutes with All Too Well (Taylor's Version) or maybe stick to the latest OPM tracks. But whatever song it is that you prefer, Spotify has got you covered as it recently launched a real-time song lyrics feature for both free and premium users across the globe.
The in-app lyrics feature was initially released to selected markets in the middle of 2020. So if this is old news to you, you're probably a few of the lucky ones who already accessed it. The lines you sing along to will be powered by Musixmatch, which claims to provide lyrics for "over 8 million" titles.
Apart from being rolled out to audiences worldwide, it will now be available on their Android and iOS devices, desktop, TV, and consoles. Users will also be able to share their fave lyrics on social media.
Lyrics are here… finally 😅 #SpotifyLyrics pic.twitter.com/RYgFsjDRAm

— Spotify (@Spotify) November 18, 2021
In a blogpost, Spotify shared that 'Lyrics' is one of the most requested functions by its listeners. It also said, 'With access to a world of lyrics, you'll be able to cultivate an even deeper connection to the music and artists you love, diving into the deeper meanings behind each song.'
If you're ready to access the feature through the mobile app, tap on a song's "Now Playing View" and swipe up from the bottom of the screen. The lyrics will appear and you can easily sing along with the artist. But imagine if users demand a real karaoke mode. It might take a while for Spotify to convince artists and labels to agree, but it's not something impossible either.
For those who want to lowkey post the lyrics and dedicate them to someone, click the "Share" button at the bottom of the screen and select the lyrics you would like to publish on a third-party platform.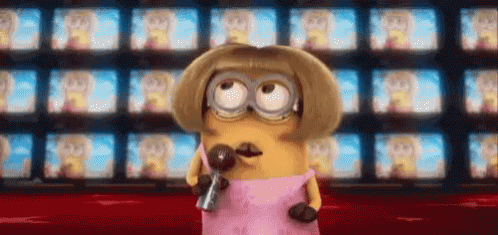 Banner: (L) Screenshot from Spotify.com