As millennials gradually take up the majority of today's workforce, companies are slowly adjusting their policies to meet the desires of their young employees.
Aside from good pay and work/life balance, millennials place importance on workplace culture, preferring environments that inspire creativity and unique, personal connections.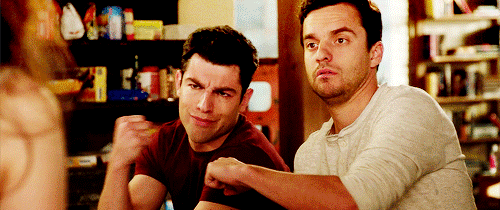 Spaces has taken that idea to heart. Located on the penthouse floor of BGC's World Plaza, the Amsterdam-based brand's newest co-working space in PH boasts a European-inspired layout that embodies an aura of serenity – complemented by a majestic view of the Manila skyline.
The entire setup also comes with its own high-speed Wi-Fi, barista-style coffee bar and a 24/7 access to its facilities. Take all of these together, and you have the perfect conditions needed to trigger your next big idea.
Plus, Spaces is also conveniently a quick stroll away from Bonifacio High Street, which means you're never far away from the hustle and bustle of the BGC nightlife.
Commenting on their design choice, Community Manager Patricia Reposo says that Spaces revels in the idea of being 'homey'.
"We wanted a place that could appeal to everybody, where anyone can feel welcome and be accommodated by the space.
"That's why it says on our doors 'Welcome home… oops, we meant welcome to work'. It summarizes our identity: It's welcoming, it's friendly but at the same time, productive."
But awesome layouts aside, Spaces insists that the true benefit – and the one thing that separates them from competitors – is their members' exclusive access to the widest community of freelancers, startups, and businesses in the country.
"You can literally see millennials in jeans and t-shirts comfortably mingling with people in suits and ties," says country manager Lars Wittig.
"We believe in striking a perfect balance between the two as it creates the synergy that makes the whole thing work. And this is all facilitated through a jam-packed events schedule that brings all of our partners together."
The higher possibility of finding mutually beneficial partnerships is essentially what makes Spaces special.
"Spaces is ultimately about sharing of knowledge and creating connections. Change is happening so rapidly nowadays, so both young and old must complement each other and learn on the go – which is what happens in our community," Wittig added.
You can visit Spaces at World Plaza, 5th Ave, Taguig City. You can also call them at +632-669-2700 or contact thru email at [email protected]