Bruh. Taylor Swift's gone pastel now.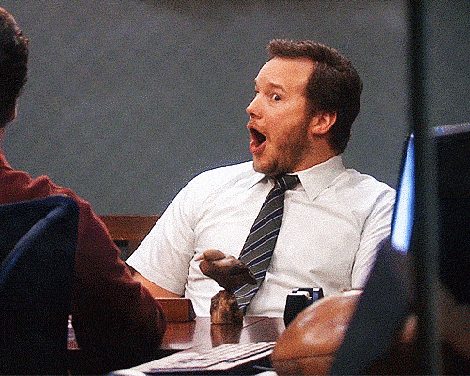 A new music video was released for Taylor Swift's latest single, "ME!", featuring Panic! At the Disco's Brendon Urie.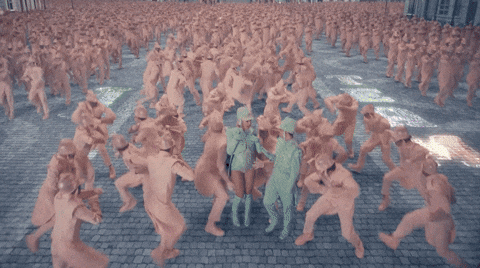 Following weeks of teasing on Taylor's Instagram account, the music video was launched at 12 noon on YouTube, as the first single for her upcoming seventh studio album.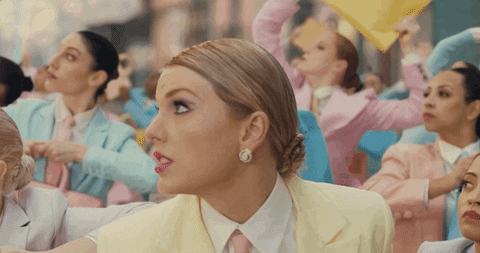 Interesting to note another engagement ring reference similar to the one in "Look What You Made Me Do", among several other references.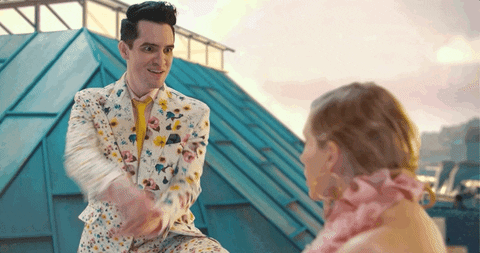 Known for dropping easter eggs in her music videos, Taylor seemed to have included some in this latest single, according to fan theories.
Check it out: