Ramen has been used in different ways apart from being a traditional Japanese dish – you can see it as key chains, stuffed toys, and even shirt designs. A food manufacturing company named Toyo Suisan Kaisha released an instant ramen-looking Rubik's Cube, making puzzle solving a bit more entertaining.
The 3D puzzle was created to look like the Akai Kitsune Udon of an instant ramen brand Maruchan, as per Japan Forward. The cube resembles the dish that is topped with deep-fried tofu, with noodles below it. Apart from the puzzle, it also comes with an instruction manual that takes the shape of a soup packet.
Toyo Suisan Kaisha's cubes are available in a red and green colorway, and it only has one side that needs to be solved, according to Hypebeast.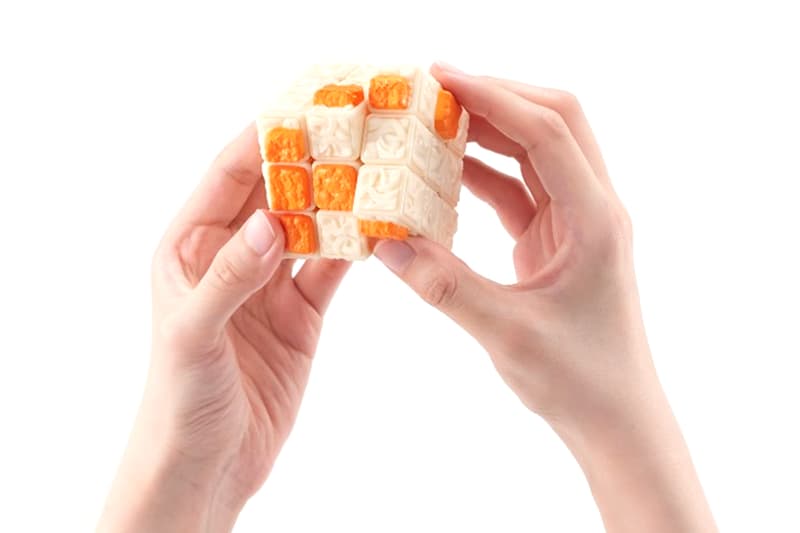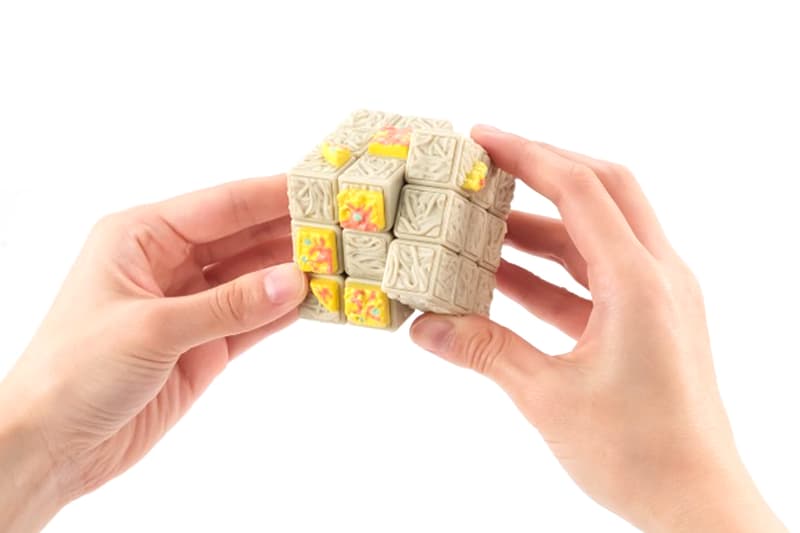 Over the years, there have been different kinds of Rubik's Cube themes that were released. There's a cube for the visually impaired called the Cube of Doom, the Rubik's 360 Puzzle comes in an unexpected spherical shape that strays from the standard cube design, and there's even a minuscule puzzle with a size of .39 inches that is the world's smallest Rubik's cube.
The instant ramen-designed Rubik's Cube can be purchased on Amazon Japan for 2,914 Japanese yen or approximately 1,288 in Philippine peso.