The lack of taste
Per AllKPop, foreigners have apparently ranked the iconic Korean alcoholic drink Soju as the worst-tasting Korean food of 2020.
The survey comes from the Korean Ministry of Agriculture, Food, and Rural Affairs' '2020 Overseas Major Korea Food Consumer Survey', where it was found that non-Koreans aren't big fans of the 'Chamsul' and 'Chumchurum' brand of Soju, a popular drink taken in shots (or straight-up chugged, up to you).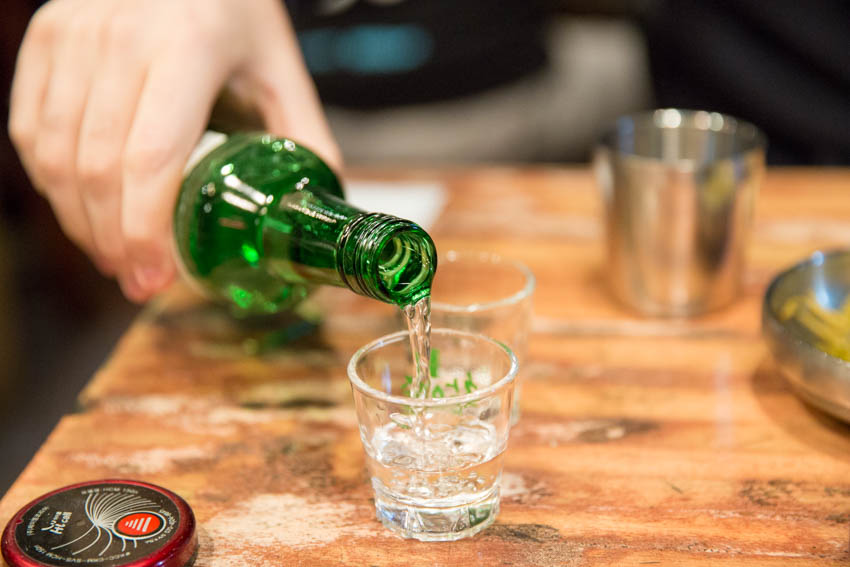 The survey asked over 8,000 people living in 16 cities outside Korea, like New York, Tokyo, Rome, London, Beijing, and Shanghai, among others.
The results aren't all that surprising given Soju was up against some pretty hard hitters, like Korean fried chicken, kimchi, and bibimbap. Some also believe that the low ranking is in part of Soju's 'unimpressionable' taste, as the drink is made with fermented grains like sweet potato and rice – making for a plain taste compared to, say, beer or wine.
'It's natural that soju is not popular with foreigners,' Gwangjuyo Group chairman Cho Tae-kwon shared regarding the results.
"There is a history of people enjoying high-quality distilled liquor with food overseas. However, Soju has a strong image of drinking alcohol that gives bad hangovers."
Honestly can't relate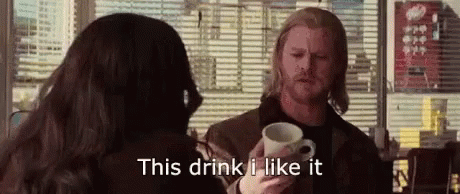 Banner credit: Travel Advisor