Milk and juice?
Our 420 king Snoop Dogg is going for the ultimate rebrand, as he's set to drop a lullaby album titled 'Rockabye Baby! Lullaby Renditions of Snoop Dogg'.
The album will be comprised of soft instrumental versions of his famous songs such as 'Drop It Like It's Hot, 'Gin and Juice', and 'Young, Wild & Free'.
Snoop will collab with Rockabye Baby! Music, which has also released lullaby covers of Drake and Kanye West tracks.
The 48-year-old rapper is no stranger to showing his soft side, as he's openly best friends with the lifestyle queen herself, Martha Stewart. FYI, they even have a very wholesome cooking show called 'Martha & Snoop's Potluck Dinner Party'. #FriendshipGoals.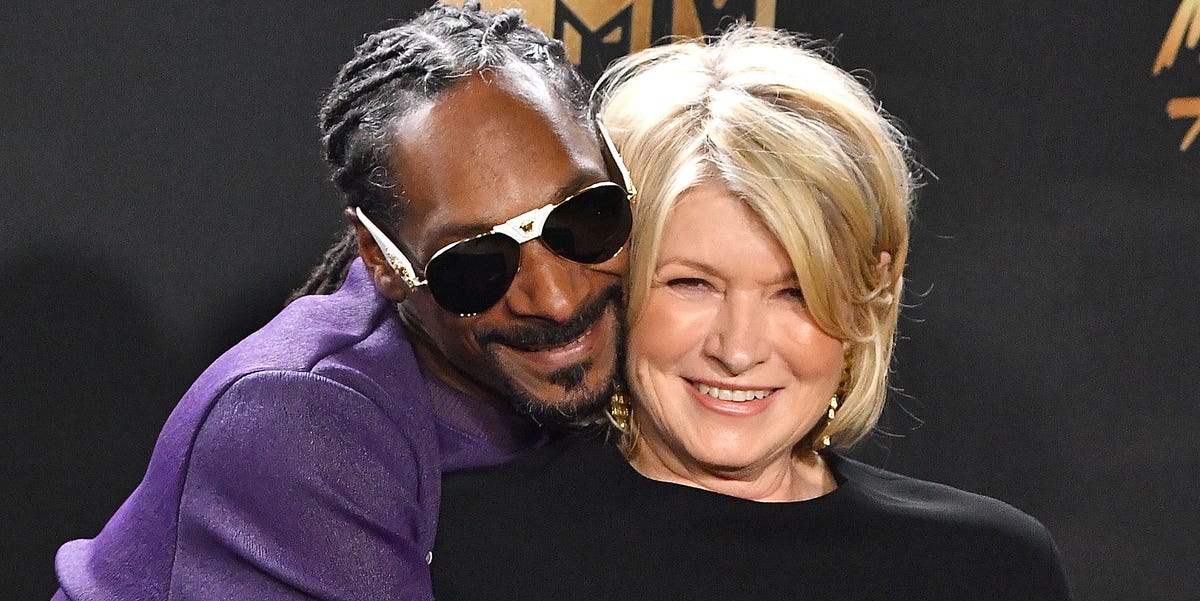 The 12-track lullaby album is set to debut on December 6. Thanks Snoop, for dropping it for the tots.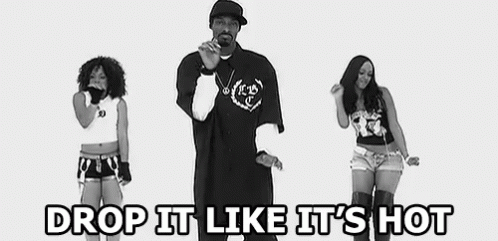 Banner credit: livekindly.co