Mental health problems are, and always will be, a serious and scary issue
Millions suffer from these crippling illnesses, with the most notorious being depression. In fact, in just a span of three years, depression cases have gone up as high as 47% among millennials.
Which is why it saddens me whenever I see people's casual use of such a heavy word to describe even the most mundane things in life.
Depression is not just about missing concerts or some random caption for your pa-cute selfie on Instagram. It's way, way heftier than that.
It's described as that nagging notion that you're never good enough or when you're 'struggling to hold yourself up when everyone around you is standing.'
For millennial influencer and mental health advocate Dr. Gia Sison, it all boils down to a completely flawed mentality.
'We call that romanticizing depression. Unfortunately, sometimes, when people say they are depressed, they think it's cute. Feeling nila it's what's in,' she explains in an interview with We The Pvblic.
According to her, this misguided notion has a damning effect, as it 'invalidates people who are really diagnosed with the disease.'
People need to be careful how to use these terms because it also affects the way others see mental health illness.'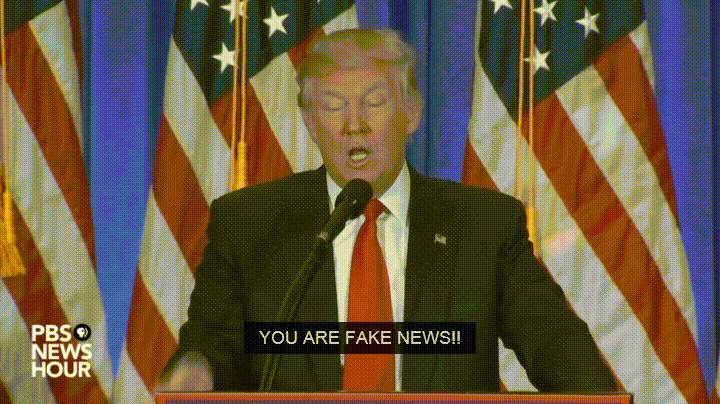 She also cites OCD (Obsessive Compulsive Disorder) as one of the most misused terms by millennials.
'Some people are just organized. But that doesn't mean you're obsessive compulsive because that's an entirely different thing.'
Sadness vs Depression
But what if flawed mentality is a by-product of the fact that millennials are simply unaware of the diff bet. feeling sad and depressed?
'Sadness is a fleeting emotion. It can easily be replaced by something that makes you feel good.', Doc Gia describes.
For example, you're having a bad day and you're friends say, 'walwal tayo'. You then feel a little bit better afterwards and you carry through.'
Depression, on the other hand, is described as 'persistent sadness'.
'Kahit anong gawin mo, hindi ka talaga sumasaya,' she explains.
However, she also adds this isn't the only symptom. Insomnia, loss of appetite, a desire to always be isolated, self-harm, and feelings of helplessness are also determining factors.
Overcoming the disease
As a cancer survivor who personally underwent severe bouts of depression, Doc Gia shared some tips based on how she overcame hers.
1. Don't be afraid to talk about it.
The more you don't understand it, the more you have to talk about it. Support (from friends and family) is very helpful.
2. There's nothing wrong in seeking help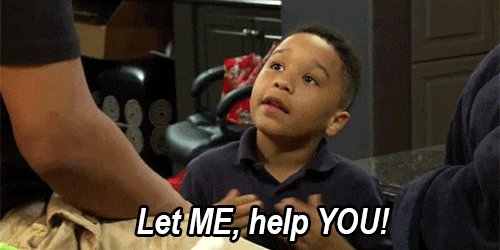 'We all need each other. You can always overcome depression, but it can also come back, which is why you'll always need to take care of yourself.'
3. Don't forget to rest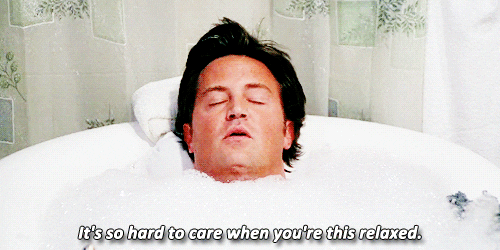 'Sometimes, we're too busy trying to please people. Tao lang tayo. We can't multi-task all the time.'
Somewhere along the way, kahit mabigat ang work, dapat nakakapag-chill ka pa rin.'
You can catch Dr. Gia Sison on her show 'G Talks' every Thursday at 2pm on cnnphilippines.com