'Alexa, introduce me to Samuel L. Jackson.'
The iconic actor could soon be the first thing you hear in the morning. Introduced as Amazon Alexa's first celebrity voice option, users can soon hear Samuel L. Jackson (SLJ)'s voice from their speakers – profanities and all.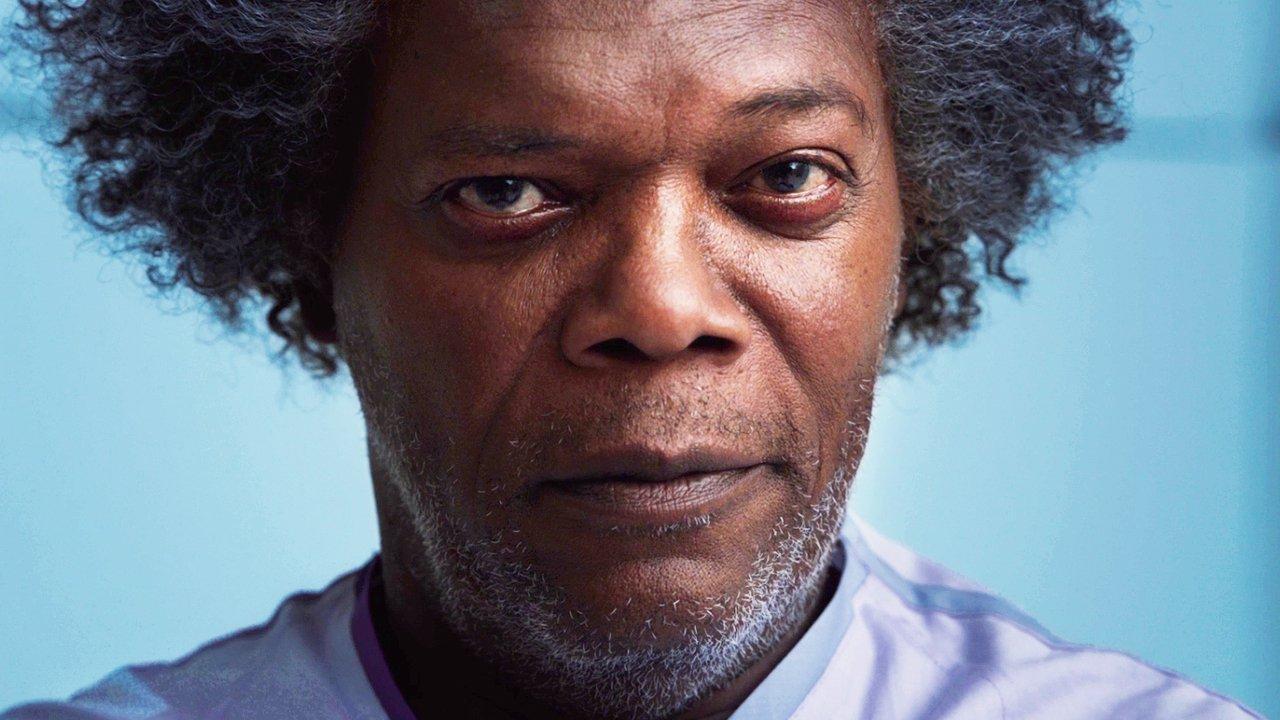 Famous for his foul-mouthed lines and gritty tone, Alexa's version of SLJ comes from Neural Text to Speech technology previously used to make Siri sound more natural. With the voice pack rated Mature for obvious reasons, a clean version is available just in case kids are around.
Leave the nitty-gritty reminders to Alexa though, as SLJ's voice pack can't list off shopping needs, to-do lists, or Alexa Skills just yet.
'Just ask and Sam will give you the weather, play your favorite music, tell jokes, and more.', explained Amazon's David Limp.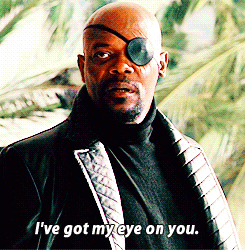 SLJ is just the first of many incoming celeb voices for Alexa, as Amazon is set to introduce other names soon.
Banner credit: CNET