Is there anything better than a samgyup sesh?
TBH, the Korean BBQ (KBBQ) hype has taken over PH. With samgyup restos popping up left and right ready to serve our grilled faves, we've pretty much become slaves to the crave.
But those regular samgyup trips aren't just costing us extra pounds and an empty wallet, as the savory smoke can easily stick to clothes and hair – making for a pretty disturbing after-smell. After all, your boss likely won't appreciate being stuck in a meeting with a human grill.
The first thought might be to stop eating samgyup altogether, but seeing as Filipinos can be pretty 'creative', there's hope that we don't need to quit cold turkey, er, pork. Before you drop the tongs, consider these tips on smelling your best after a solid KBBQ sesh.
Choose your branches wisely
Not all KBBQ branches will leave customers smelling like ulam, so it's fair to research the best samgyup experience nearest to you.
Most restos have an exhaust hanging from the ceiling to suck out grill fumes, but some branches (we're not naming names here) have the smoke downright welcome you from the entrance.
Best to ask your KBBQ connoisseur friends for advice, or take a quick Google search to avoid the risk.
Bring a change of clothes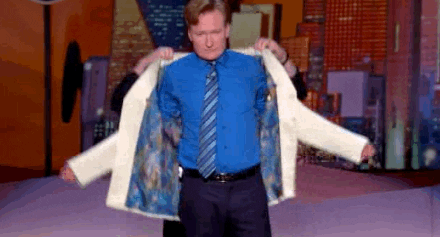 Sometimes, hunger overpowers logic – and you end up eating at a resto that practically feels like a smoking area.
This probably isn't the most resourceful choice, but you've gotta be ready to change into a fresher look when push comes to shove.
Better yet, enter the resto wearing a jacket and take it off once you're done eating. Leave them shookt with your wardrobe change – as if you're a new person after downing your weight in pork.
Prep some fresh scents
When a new set of clothes ain't ready, your best bet is to prepare some fresh scents for a quick fix.
Luckily, Axe has recently rolled out its new fragrance: the Axe Pocket Perfume. You can either go for that fresh fruity scent or a deep musk to smell cool, calm and not bloated at all. It even comes in a pack that fits right in your pocket, meaning you can bring it to your food trips hassle-free.
Axe Pocket Perfume can be found in leading convenience stores or online for PHP 65.00 SRP – a pretty small price to pay to enjoy your fave samgyup.
At the end of the day, innovation is the key in clutch KBBQ situations, because let's get real: The samgyup hype isn't going away anytime soon.
Tara, samgyup?