If you didn't know, Sam Smith was earlier photographed holding hands with 13 Reasons Why star Brandon Flynn along the streets of New York.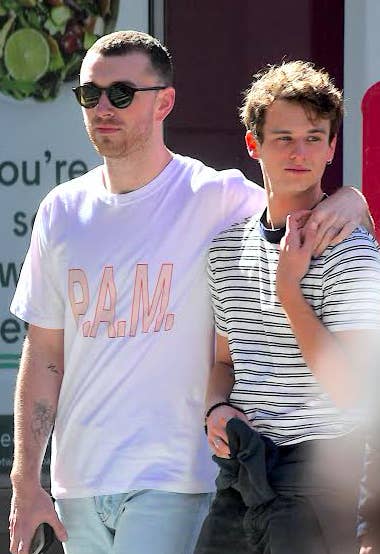 AND IF THIS ISN'T ME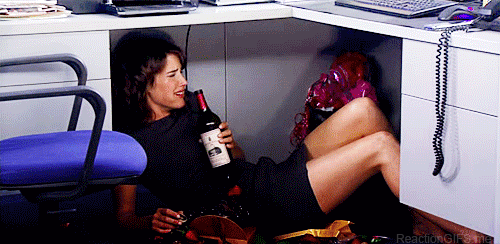 Anyway, Sam made an appearance on The Ellen DeGeneres Show to promote the new album and Ellen made it easy for everyone and asked what everyone wanted to ask: "You're not single right now, right?"
Smith replied: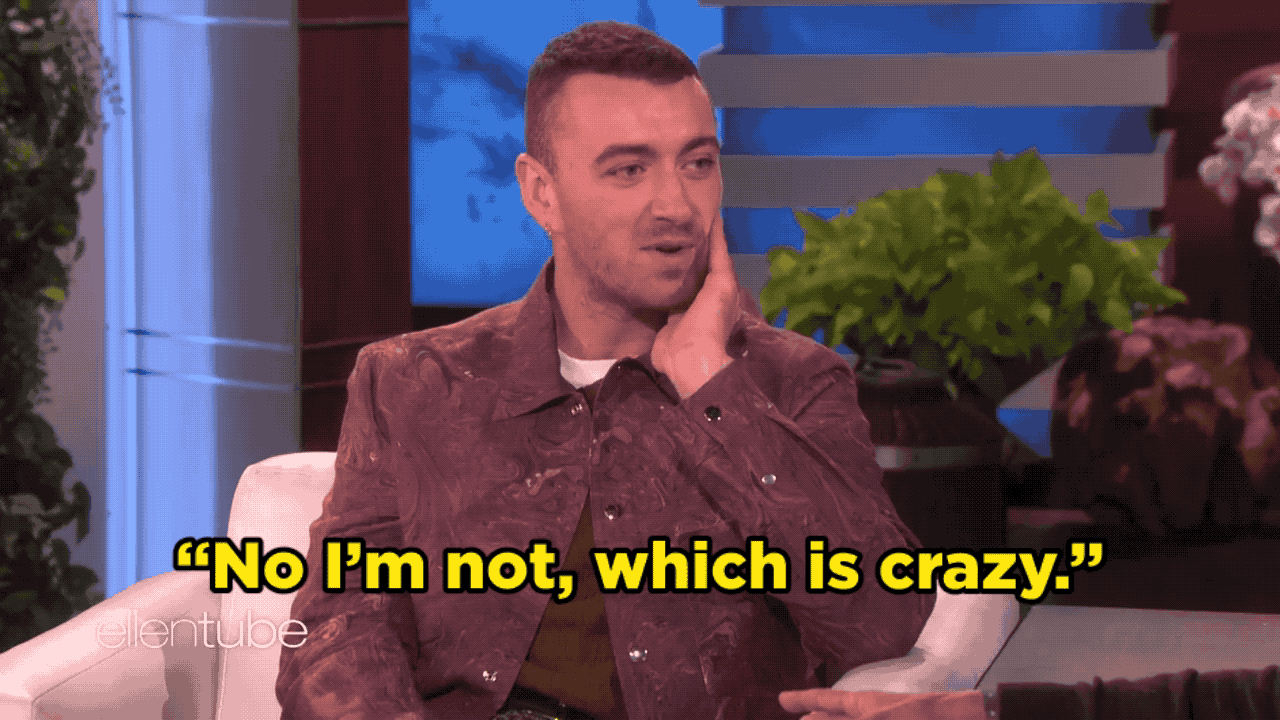 He added, "It's weird bringing out an album and not being single. Because when I brought out In the Lonely Hour I was so lonely. But now I'm singing songs about another guy. I'm quite happy, so it's quite weird."
Sam didn't drop Brandon's name but it's pretty clear who the lucky guy is: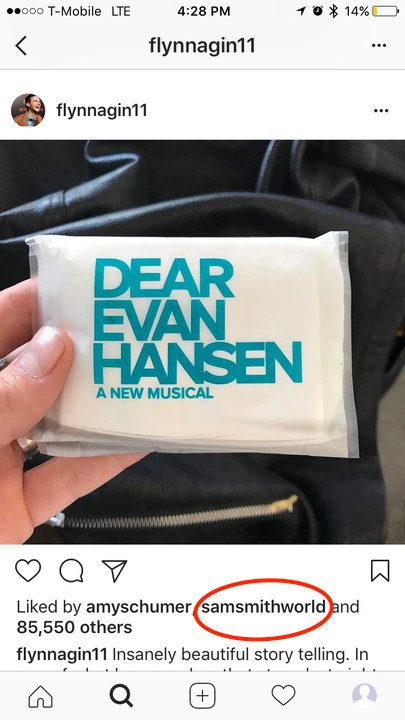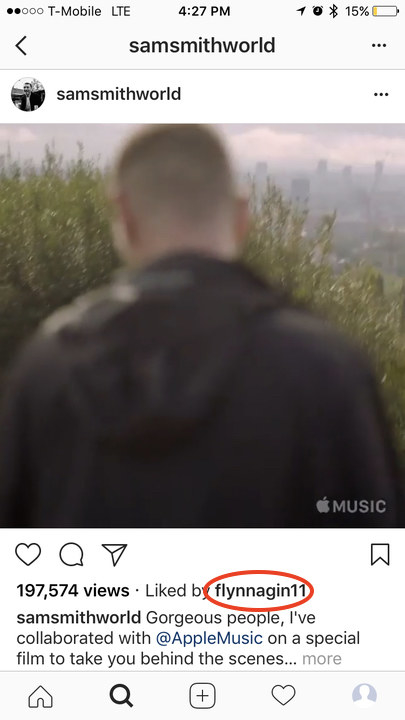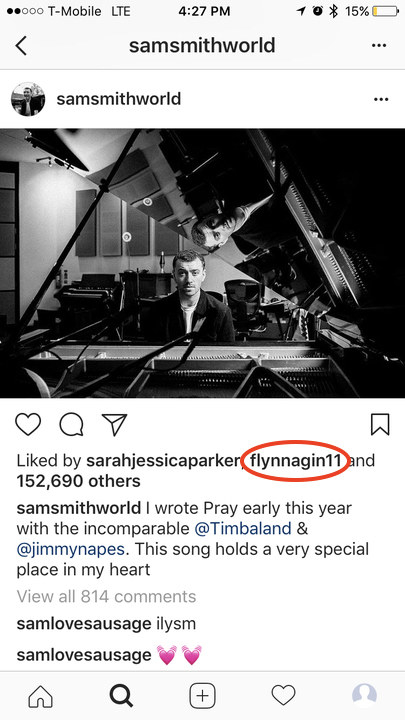 Pretty sure the pvblic noticed too:
so sam smith and brandon flynn are legit i aM LIVING

— ? (@wnhshidae) October 24, 2017
Brandon Flynn and Sam Smith leaving cute messages on each other's instagram ?❤️❤️❤️

— carleen (@CarleenDomniq) October 13, 2017
Watch the video below!