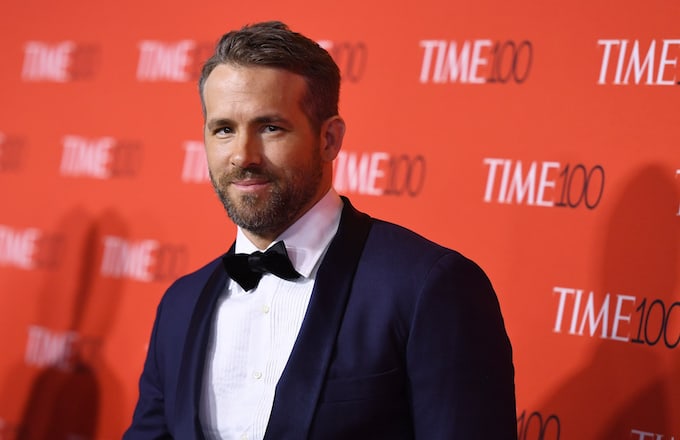 2017 is full of surprises and just when you thought it was about to end, it comes up with another shocker.
Ryan Reynolds has landed the role of Pikachu in the upcoming Pokemon movie "Detective Pikachu".
The Hollywood Reporter reports that 41-year-old actor will provide the voice of our favorite pokemon in the live-action film. Yeah. A Deadpool Pikachu.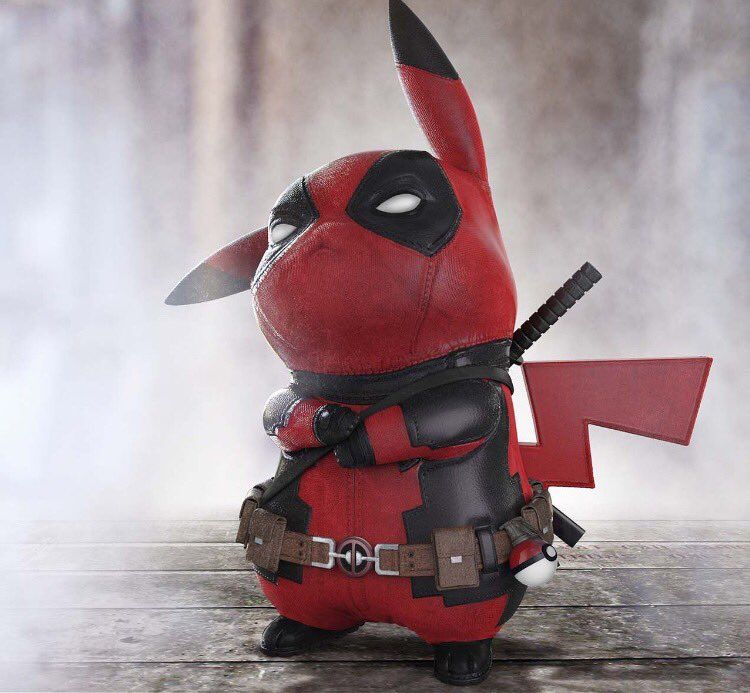 Just in case you didn't know, the film is based on a 2016 Japanese video game which requires players to solve mysteries with the help of — you guessed it — a talking Pikachu dressed as a detective.
Well, we're still pretty shookt about Pikachu talking in this video. What more when it turns into a small, cute little Sherlock Holmes?