Acceptance speeches are a drag
While some are pretty inspirational, most are just glorified excuses to give yourself a lengthy pat in the back.
We understand you're proud and all, but it becomes legit boring when you've been stroking your inflated ego for the last 15 minutes. Keep it to a minimum bro.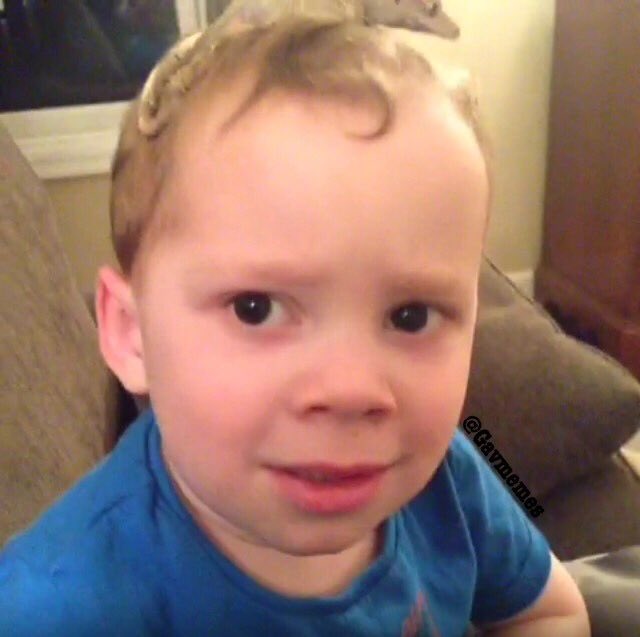 Or better yet, take some cues from Rufa Mae Quinto.
The sexy comedienne gave a few tips on how not to suck at acceptance speeches when she and the rest of the 'Home Sweetie Home' squad accepted an award at the University of Perpetual Help.
Always, ALWAYS, have a signature catchphrase
Say it with pride: 'GO GO GOOOO'
Puns. You could never go wrong with puns
'Thank you po sa…. University of Perpetual Help, Help, HOOORAY!'
Lastly, never EVER forget the little guys
Why only thank the cast and the directors when you can also give a shoutout to 'utility (crew) and makeup artists'? Everyone matters!
And the award for BEST ACCEPTANCE SPEECH goes to… RUFA MAE QUINTO! Kung na-curious ka at any point in your life kung pa'no niya babakyain ang isang very pormalang awards night, ito na 'yun #HomeSweetieHome pic.twitter.com/crMuZKK6MT

— Al Habon (@allanhabon) October 6, 2018