With everyone and their moms seemingly running for president in the 2022 elections, all eyes have shifted to Vice President Leni Robredo, who has still yet to declare her candidacy.
The highest opposition official – some would argue the only 'true' opposition figure – has been pretty vague on her intentions. Robredo once admitted to being more attracted to local positions, saying she finds comfort in engaging with communities.
Her current stance now involves forming a united opposition against whichever candidate President Duterte ends up endorsing. It's an ambitious goal, one that becomes a lot tougher after Manila Mayor Isko Moreno and Senator Manny Pacquiao announced their own intentions for the presidency.
With less than a week before the filing of candidacies in October, it's understandable then that many of her supporters, including those in government, have grown impatient. But for Robredo's spokesman, Atty. Barry Gutierrez, the people need to just 'chill'.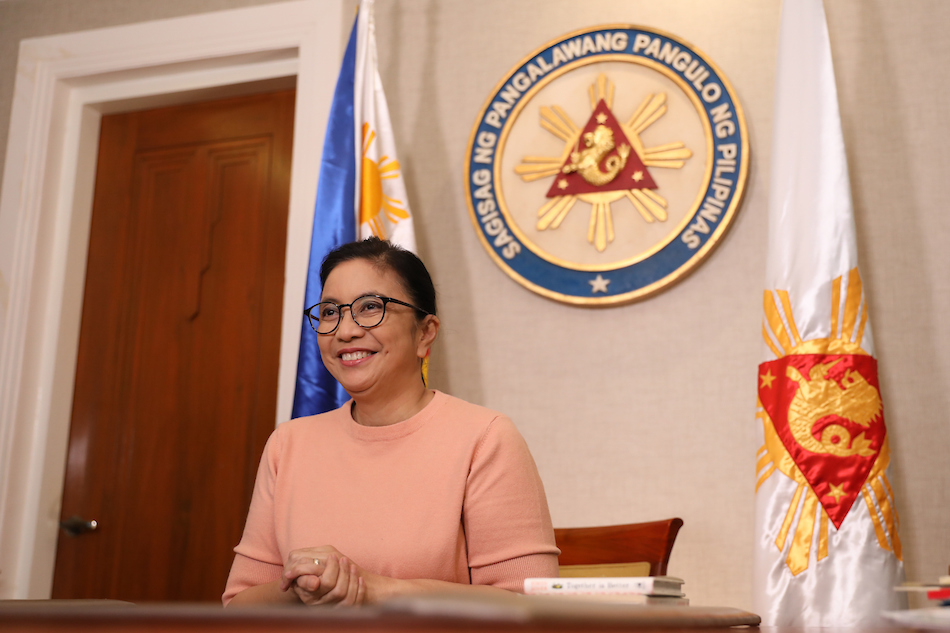 Speaking on ANC's After the Fact, Gutierrez says that Robredo is still communicating with Pacquiao and Moreno for a unified party, even with the two's own campaign plans.
'Her perspective is, up until the point where they actually file certificates of candidacy, lines remain open, and it is still possible to still work for a unified set of candidates for the opposition'.
Gutierrez says that it would've been easy for Robredo to simply declare and run as the opposition's top candidate, but the latter believes it would be best to exhaust all options for negotiations first. Robredo is also apparently open to give way to Moreno or Pacquiao, should it be in the best interest of the unified opposition that she is vying for.
'She has repeatedly stated that she is willing to set aside her own presidential run to support another person, if it is in the interest of the unity she is pursuing'.
As for Robredo's rabid supporters who have been clamoring for a definitive answer? Gutierrez appealed for patience, saying that the VP believes the unity project is in the best interest, not only for the opposition but for the nation as a whole.
'At the end of the day, she will make a decision…Chill lang tayo, magtiwala tayo, malapit na, she will be announcing soon.'