Beauty is in the eyes of…?
Robert Pattinson has been declared as the most handsome man in the world, at least according to 'Science'. In a list compiled by facial cosmetic surgeon Dr. Julian De Silva, he used computerized mapping techniques and the Golden Ratio to determine what constitutes as a mathematically perfect face.
'Robert was the clear winner when all elements of the face were measured for physical perfection,' De Silva shared.
'He was in the top five for nearly all categories because he has such classically shaped features and a wonderfully chiseled jaw. His only score below average was for his lips.'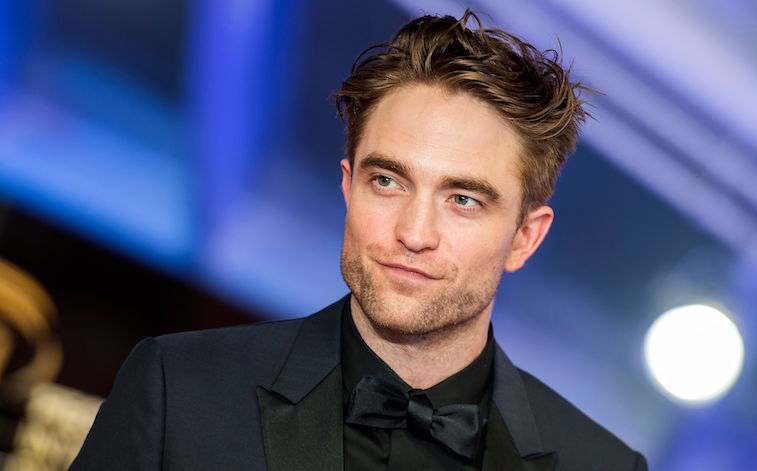 Proving that the beauty isn't really in the eyes of the beholder, the Golden Ratio's mathematical formula determines people with perfectly structured AKA 'beautiful' faces by measuring precise facial features – like the length of an ear must be equal to the length of the nose, the width of an eye should be equal to their distance, and so on.
The newest Batman was apparently 92.15% 'accurate' to the Golden Ratio, with De Silva previously naming Bella Hadid as the most beautiful woman in the world using the same method last year.
Can we get a photoshoot with the pair… for Science?